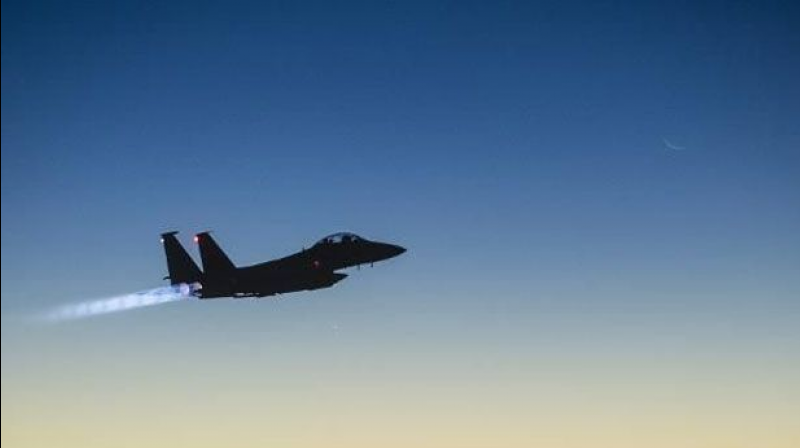 Islamabad: Pakistan's military said on Thursday it had killed at least 11 militants in air strikes in a restive tribal region near the Afghan border as part of an ongoing offensive.
The latest operation in the Khyber district came just after the military said it had killed at least 14 militants in the same area Tuesday.
"Eleven terrorists were killed and four others injured when eight terrorist hideouts close to the Afghan border were destroyed in precision air strikes and synchronised ground operations," the military said in a statement.
The army offensive took place in the mountainous terrain of Babar Kachkol, Naray Nao and Tor Sapar areas of Khyber. The conflict zone is remote and off-limits to journalists, making it difficult to verify the army's claims, including the number and identity of those killed.
Khyber is one of the seven semi-autonomous tribal districts where the military has been fighting Taliban and Al-Qaeda linked militants for over a decade.
Pakistan has been battling a homegrown Islamist insurgency since 2004, following the US-led invasion of neighbouring Afghanistan in 2001 and the subsequent spillover of militants into its territory.
The army launched the "Zarb-e-Azb" operation in June 2014 in a bid to wipe out militant bases in North Waziristan tribal area and so bring an end to the bloody insurgency that has cost thousands of civilian lives.
...