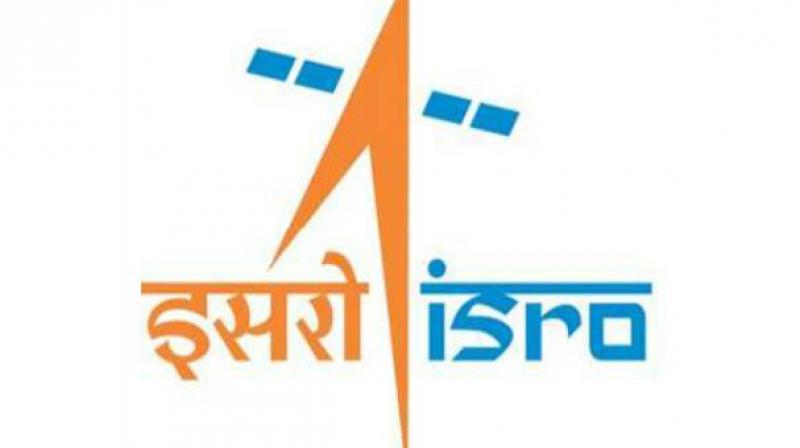 Chennai: Isro to undertake the heaviest launch in December with GSLV Mk-III rocket which will carry 3.2-tonne GSAT-19E communication satellite from Sathish Dhawan Space Centre in Sriharikota.
While speaking at the golden jubilee celebrations of Madras Institute of Technology Alumni Association in Chennai on Friday Isro Chairman A.S. Kiran Kumar said the GSLV Mk-III rocket's flight hardware is getting assembled for the launch.
"This rocket will carry up 4-tonne capacity satellites in future. This also has a new cryogenic engine system," he said. He also said Isro's next launch would be INSAT-3DR satellite with the GSLV Mk-II rocket next month. This weather satellite will give vertical temperature and humidity profiles. "We plan to put 6 to 8 launches per year and we are trying to work with industry to make sure this capability increases to 12 to 18 launches a year," he added. "Currently, we have 36 satellites providing a range of services including the position services, remote sensing and weather prediction. Isro had completed 137 missions with 82 spacecraft missions and 55 launch vehicles," he said.
Chandrayan-2 mission which will carry a lander and rover will be launched next year. R. Sivan, director, Vikram Sarabhai Space Centre in Thiruvananthapuram, who is also an alumnus of MIT said, "The re-ignition technology will be tested in the flight of PSLV-C35 mission which will carry SCATSAT and ALSAT. After sending the SCATSAT satellite the PSLV will be switched off and re-ignited to launch ALSAT in a different orbit."
India exploring options to send missions to Jupiter
After Nasa successful attempt of sending Juno orbiter to orbit around Jupiter, India is also studying options to send missions to Jupiter and Venus, according to R. Sivan, director, Vikram Sarabhai Space Centre in Thiruvananthapuram.
Speaking to reporters on the sidelines of the MIT alumni association's golden jubilee celebrations here he said the committee headed by Isro former chairman U.R.Rao is studying the various options including sending another mission to Mars. He said India's Chandrayan-2 mission will explore the possibility of bringing the Helium-3 mineral to earth. Moon is rich with this isotope which can provide safer nuclear energy and it is not radioactive.
Click on Deccan Chronicle Technology and Science for the latest news and reviews. Follow us on Facebook, Twitter.
...