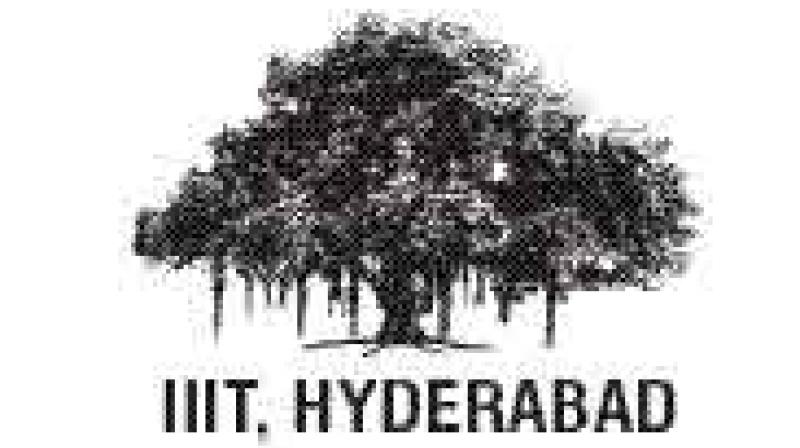 Hyderabad: IIIT-Hyderabad brought to-gether all the incubation centres under one roof while hosting 'Road to GES', a seminar in collaboration with Telangana State Innovation Cell on Saturday. 
The seminar was conducted as a lead up event to the Global Entrepreneur Summit (GES) to be held in the city from November 28.
All the  incubation centres across Hyderabad shared the challenges faced while one creates startups straight after one's academics. 
Hyderabad already has an incredible number of 31 incubators and coworking spaces said Jayesh Ranjan, the Principal Secretary of IT & Industries, who was the keynote speaker for the seminar. He further said, "We need to further explore synergies and help promote the startup ecosystem in Hyderabad."
A total of 13 incubators attended the seminar. 
...