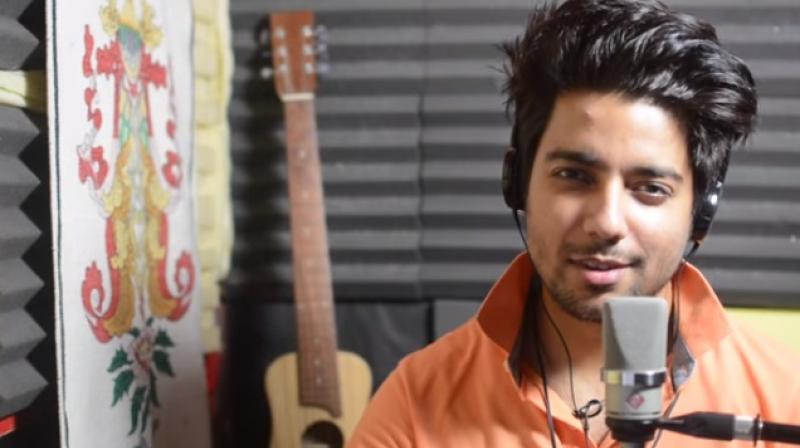 Siddharth Slathai is quite popular on social media for covering genres like Bollywood and pop music.
Originally from Jammu, this guy always composes something beautiful and pleasing.
Recently he covered Tum Hi Ho from Aashiqui 2, a song that became popular before the release of the movie and was on the hit list for a long time.
Without any doubt it was Arjit Singh's voice that did the magic and everyone had the song in their playlist.
This time the song is creating buzz because Siddharth has sung this song in 10 different singing styles. He has brought together 10 different voices of famous Bollywood singers.
From Udit Narayan to Mika Singh, he had nailed everyone's voice with accuracy.
From Mika Singh to Udit Narayan, every note had its own accuracy. The video has gone viral and has got over 657K views, 10,300 shares and 13,000 likes.
"Hey everyone! I've tried to sing Tum Hi Ho from Aashiqui2 in 10 different singing styles. This is a popular concept in the West but I did not find a single one from India, so thought I'd experiment. I've tried to sing this song in styles of Shaan, Arijit Singh, Atif Aslam, Mika Singh, Singer Kumar Sanu, Udit Narayan Official, Ash King, Shabbir Kumar, Himesh Reshammiya and my own. I truly respect all these singers and it is just an attempt to try out their styles, and I mean no offence. Hope you guys like this experiment. Cheers!" he wrote on Facebook.
Click here to watch the video:
...