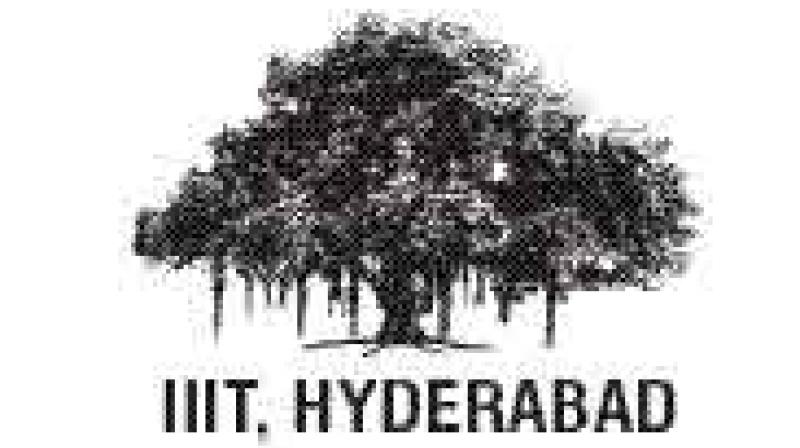 Hyderabad: Although there are various software tools available for. Building Energy Simulation, or simulating the energy performance of buildings, there is a lack of workbooks for the same. This means students and users have to understand these tools without any external help.
To meet this lacuna, Dr Vishal Garg, head of the Centre for IT in Building Science in IIIT-Hyderabad, has authored a Building Energy Simulation workbook. 
Building energy simulation is a physics based software that can predict the energy usage in a building by making a virtual model of the building and putting the model through various weather conditions that can occur over a year. 
At a time when conserving energy is essential, energy efficiency in buildings is crucial since buildings are responsible for a large amount of energy consumption and carbon emission.
Dr Garg says that his book Building Energy Simulation: A Workbook Using Design Builder is interactive and uses examples of and exercises in energy simulation which will be helpful for students.
Starting with energy simulation tutorials as an introduction, the reader is guided through chapters on building geometry, materials and constructions, openings and shading, lighting and controls, heating/cooling design, HVAC systems (unitary and central), simulation parameters, natural ventilation and energy code compliance.
Dr Garg is an associate professor at the institute and is currently conducting research on energy stimulation and cool roofs.  He teaches building automation and controls, lighting design and technology.
...