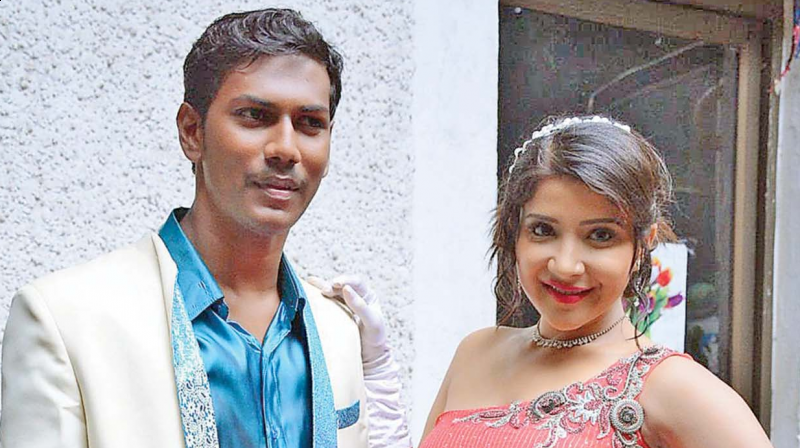 After films like Vijay's Thuppakki, Simbu's Vaalu and Vijay Sethupathi's Purampokku, which ran into trouble over their titles, the latest is Sethupathi-starrer Ka Ka Ka Po, which is an acronym for Kadhalum Kadandhu Pogum. The teaser of the film, which is being directed be new age filmmaker Nalan Kumarasamy, was recently unveiled. Now, a debutant filmmaker Vijay, who has wrapped up his film titled Ka Ka Ka Po — Kavithavum Kannadhasanum Kadhalika Poraanga claims that he had registered his title long back with TFPC and Nalan's film is now is creating a lot of confusion.
According to Vijay, his movie's concept revolves around the word Ka Ka Ka Po, which is a famous dialogue by Vadivelu in Imsai Arasan 23aam Pulikesi. "Our movie is in the last lap of postproduction and we are planning to release it in mid February. We have been promoting the film with this title for quite sometime now.
We were shocked when we saw the teaser of Vijay Sethupathi's upcoming movie with the same title Ka Ka Ka Po (although the expansion is different) in Nalan Kumarasamy's direction, which was launched recently. This will not only create misperception among the audience but also it will affect our business prospects, after all we are just beginners in the industry," says Vijay.
...