Dharmendra jittery about grandson's debut
DECCAN CHRONICLE | Lipika Varma
Published on: September 7, 2019 | Updated on: September 7, 2019
---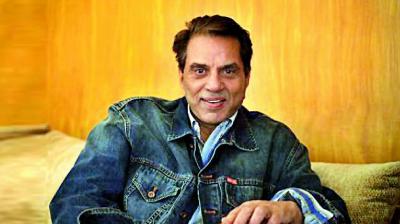 Mumbai rains played spoilsport and the trailer launch of Sunny Deol's directorial Pal Pal Dil Ke Paas, starring son Karan had to be postponed to a day later. Unfortunately, papa Deol had to miss the event, as he had to rush to Batala blast site to meet the bereaved families.
Thankfully, grandpa Dharmendra was around to lend support to grandson Karan. When asked what advice the veteran actor would want to give to the newcomer, he laughs and says, "It has been 60 years here and I am still getting a lot of love and respect from everyone because I have always been a good person. You should be humble, nice and be good with the unit and I can see Karan is like that. As far as qualities are concerned, what I don't want him to take from me is my habit of drinking," he says adding that his grandson's launch is giving him jitters. "I feel as if my film is going to release. My heartbeats are faster than his. I have not seen the film. I have seen some portions and songs and I am happy with it."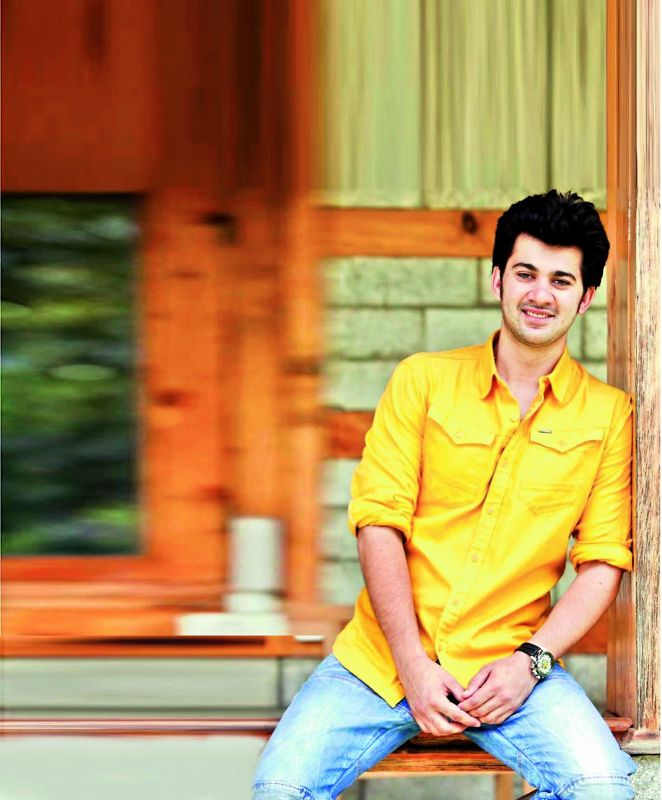 Karan Deol
Speaking about his son's entry in politics, the actor believes that Sunny will do his best for the people of his constituency. "We are not politicians. We are first good human beings, before anything else," he says adding how his son entrusted the trailer launch to him before rushing to his constituency. "I told him to go ahead and attend to the needs of the bereaved families and not worry about the trailer launch. More than the trailer launch, Sunny's presence at his constituency seemed to be the dire need of the hour and he chose to rush there."
Reminiscing about his own stint as the Member of Parliament from Bikaner constituency in Rajasthan, the actor reveals that he had no idea about politics before contesting the elections. "I didn't know anything about Lok Sabha and Rajya Sabha. God instructed me to go and serve the people of Bikaner and I did that. I am sure even Sunny will attend to the needs of his constituency very diligently," he adds.