Technology
Flagship Killers: Top high-performance phones that are low on price
Deccan Chronicle| Chandrakant Isi
Published on: January 30, 2018 | Updated on: January 30, 2018
These smartphones ensure that you don't have to spend a premium for flagship-class performance.
The OnePlus 5T is amongst the top contenders for the list of best flagship smartphones.
In recent years, performance-driven mid-range phones have become a rage in India. Thanks to brands such as Xiaomi and OnePlus, you don't have to spend north of Rs 50,000 for blazing fast performance. Little wonder then, OnePlus grabbed the top position in the high-end smartphone segment. If you too are looking for a premium smartphone experience that does not burn a huge hole in your pocket, take a look at some of the best flagship killers available in the market:
OnePlus 5T (Rs 33,000)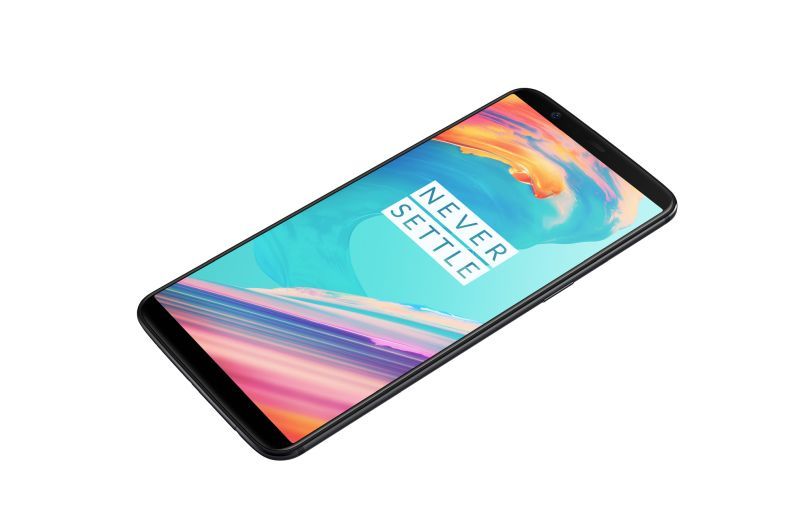 OnePlus 5T comes with a thin-bezel design. It features a brilliant 6-inch AMOLED display with 18:9 aspect ratio. The smartphone has a dual-camera comprising of a 16MP sensor accompanied by a 20MP sensor. As for the performance, the OnePlus 5T is powered by the Snapdragon 835 chipset. The base model comes with 6GB of RAM. It runs bloat-free Android 7.1.1 Nougat. With the combination of powerful hardware and optimised software, the OnePlus 5T offers fluid performance, which is almost as good as that of the Galaxy S8 and HTC U11. The OnePlus 5T packs in a 3300mAh battery, which comes with Dash Charge technology.
Also read: OnePlus 5T review
Xiaomi Mi Mix 2 (Rs 33,000)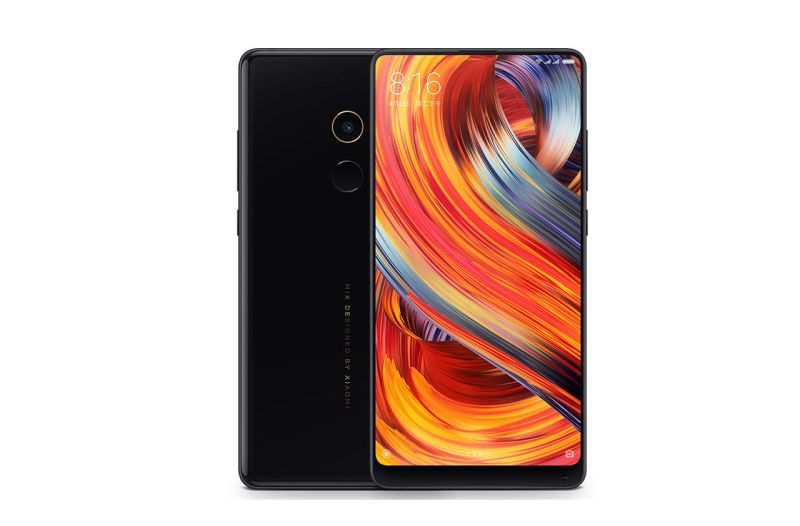 This is undoubtedly the most stylish smartphone in this list. Outlined by the French industrial designer Philippe Starck, the handset puts Apple's thin-bezel solution to shame. It packs in quite a punch too. For starters, you get a Qualcomm's Snapdragon 835 chipset. It offers 6GB of RAM and 128GB of internal storage. It boasts of a 6-inch Full HD+ IPS panel with 18:9 aspect ratio. On the photography front, you get a conventional 12MP single lens camera. backed with OIS (Optical Image Stabilisation), it supports 4K video recording. The Mi Mix 2 comes with a 3400mAh battery with Quick Charge 3.0 support.
Also read: Xiaomi Mi MIX 2 review
Nokia 8 (Rs 37,000)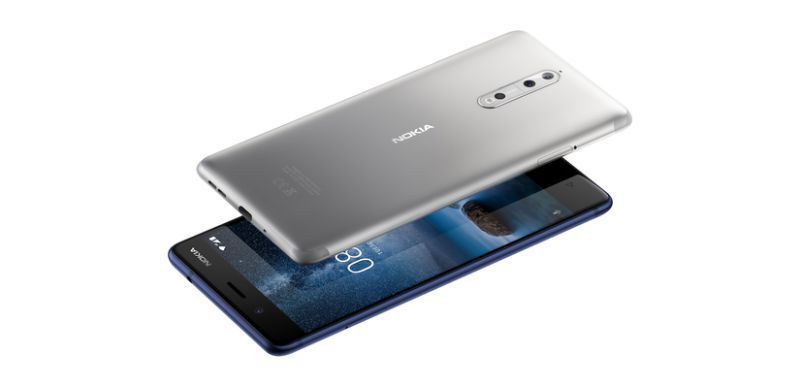 Nokia, once a leader in the high-end smartphone category, is slowly making a comeback. Under HMD Global, Nokia 8 is Finland's first attempt at the premium smartphone category. The compact smartphone features a 5.3-inch Quad HD IPS screen with impressive pixel density of 554 ppi. The Nokia 8 is powered by the Snapdragon 835 chip. It offers 4GB of RAM and 64GB of internal storage. It comes with a dual camera setup. The primary lens is 13MP accompanied by a 13MP monochrome sensor. There's a 13MP camera on the front too. All these optics come from the German lens maker Zeiss. The phone is IP54 certified, which means that it is splash proof. The phone packs in a 3090mAh battery with Quick Charge 3.0.
Also read: Nokia 8 review
Samsung Galaxy A8+ (Rs 33,000)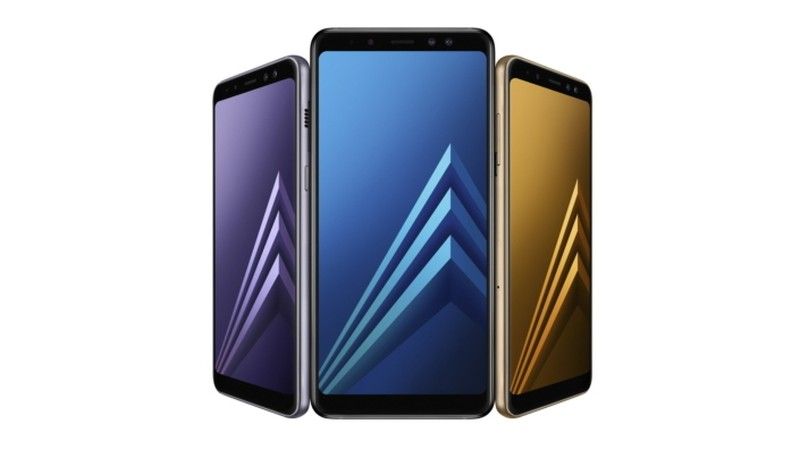 Here's an unlikely entrant in the flagship killer segment. Samsung is doing incredibly good in the top-end smartphone market. But, it does need to put an end to the mass exodus of its customers to more lucrative and affordable alternatives. The result is Galaxy A8+ smartphone, which is a great smartphone. The phone flaunts a thin-bezel design in a premium shell. It comes with a stunning 6-inch Full HD+ OLED screen. The A8+ is powered by Samsung's own Exynos 7885 octa core chipset. The phone comes with 6GB of RAM and 64GB of internal storage. It features a 16MP conventional camera at the back. However, to please the narcissistic millennials, Samsung has thrown in a front dual camera setup. This enables effortless shallow depth-of-field shots with the selfie camera. The handset comes with a 3500mAh battery.
Also read: Samsung Galaxy A8+ (2018) first impressions
Latest News
Most Popular
Columns