Celebrities may walk away scot-free
DECCAN CHRONICLE | Swati Sharma
Published on: July 22, 2017 | Updated on: July 22, 2017
---
The drug scandal involving Tollywood celebs may end up as one of those "sensational exposes", where they have been named and shamed, and then let off after the several rounds of interrogation.
"Any person who consumes narcotics can be prosecuted. That's the reason their blood samples are being checked. But a good lawyer can help you get away too. In this case, except for some allegations made by a drug peddler, there is no concrete evidence against these celebrities. The police hasn't investigated properly," says A. Venkatesh, a High Court lawyer.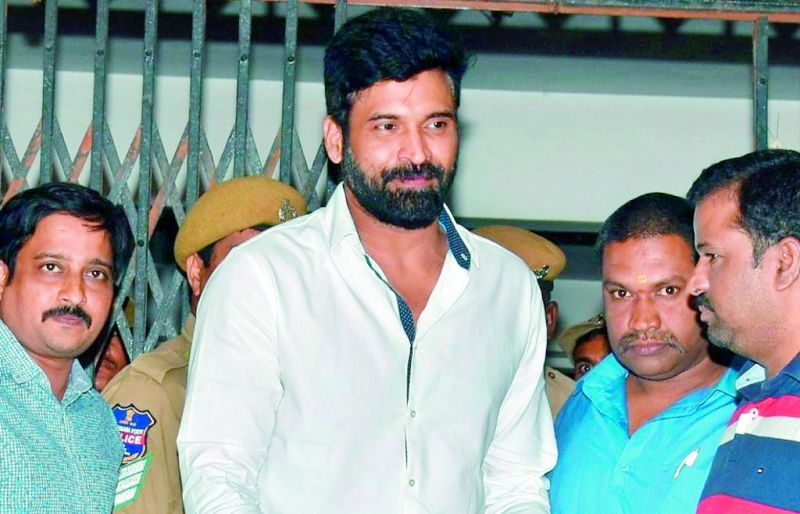 Subbaraju
There is a loophole in the Narcotic Drugs and Psychotropic Substances (NDPS) Act, 1985. As per the Act, peddlers, who possess a large quantity of drugs, can be booked under non-bailable offence. But those who are caught with a small quantity of drugs are booked under bailable offence and come out of the prison within days.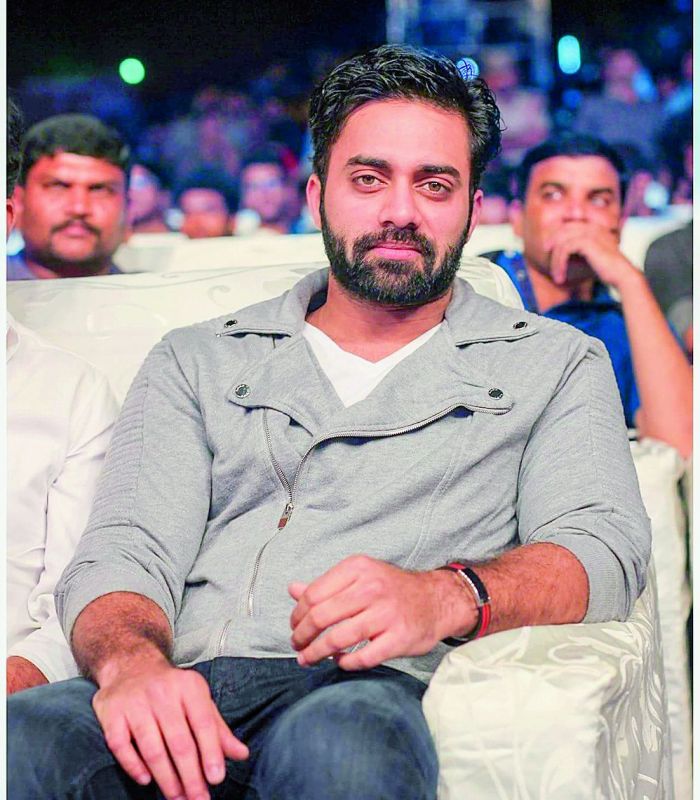 Navdeep
Soon after the notices were served, sources say, these celebrities approached the country's best lawyers to represent them. "Under the NDPS Act, till the drugs are found, prosecuting them is not easy. To the best of my knowledge, Calvin Mascarenhas, the drug peddler, was arrested once before too," says a senior excise officer.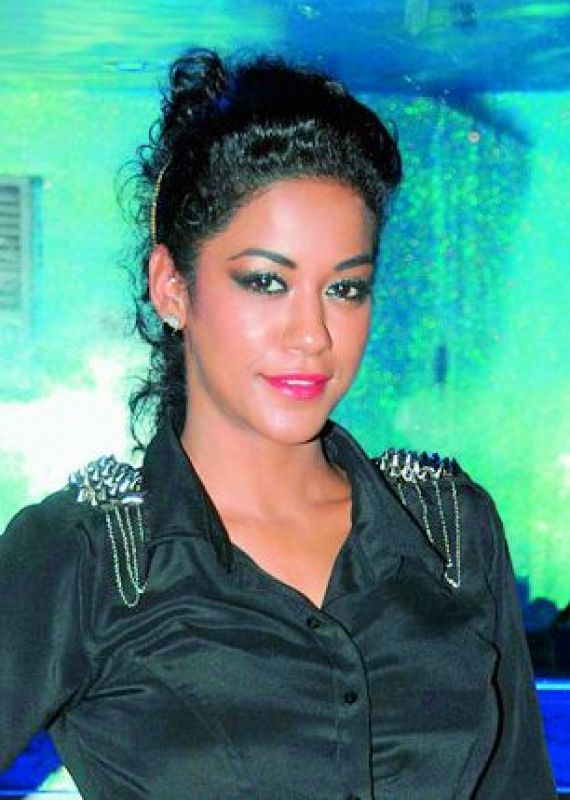 Mumaith Khan
In every criminal justice system, the case has to be proved beyond reasonable doubt. "Even if there is the slightest doubt, they will be acquitted," says a High Court lawyer.
Those charged with consumption of drugs (Section 27) or with offences involving small quantities will be immune from prosecution if they volunteer for de-addiction. Although, according to Section 64A, this immunity may be withdrawn if the addict does not undergo complete treatment.