Aishwarya Rai Bachchan's aye to Mani Ratnam, Sanjay Leela Bhansali, nay to others
DECCAN CHRONICLE | DC Correspondent
Published on: June 4, 2017 | Updated on: June 5, 2017
---
While many filmmakers may be clamouring to cast Aishwarya Rai Bachchan in lead roles, and the actress has been reading scripts since November, it's understood that the only two films she has signed are by Mani Ratnam and Sanjay Leela Bhansali only.
Not too long ago, there had been a clandestine meeting between SLB and Ash, on the heavily guarded sets of Padmavati. And the actress seems to have given a nod to these projects for sure.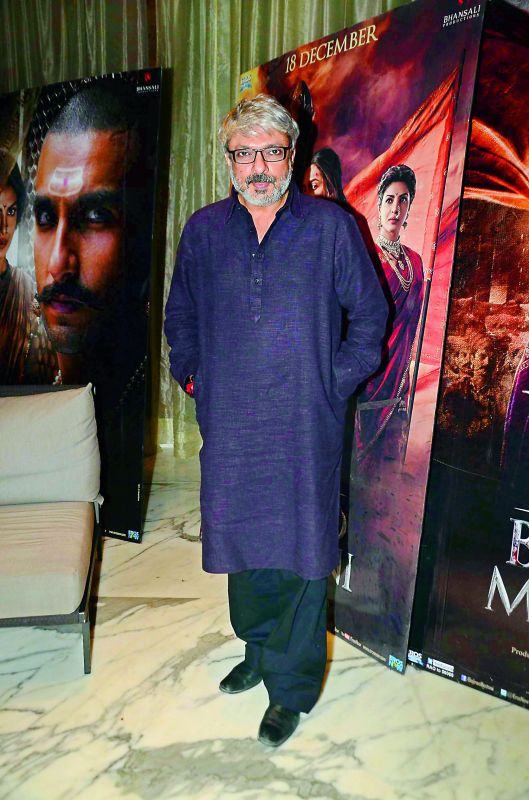 Sanjay Leela Bhansali
Aishwarya confirms that she has agreed to do films with two directors, "And these are people with whom I've worked with for a long time."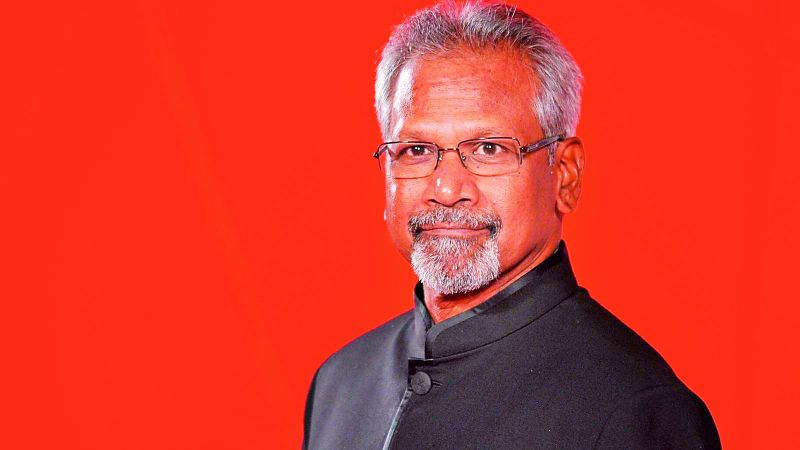 Mani Ratnam
Having said that, there have been rumours of Aishwarya having agreed to work with her Taal co-actor, Anil Kapoor, again in a film called Fanney Khan. However, there's not been an official confirmation from the actress.
Even Prahlad Kakkar was keen on roping in Aishwarya and Abhishek Bachchan, along with Amitabh Bachchan, for a film on marital discord. But Aishwarya refused to do the movie. Anurag Kashyap too wanted to get them together for a film called Gulab Jamun, but those efforts failed too.