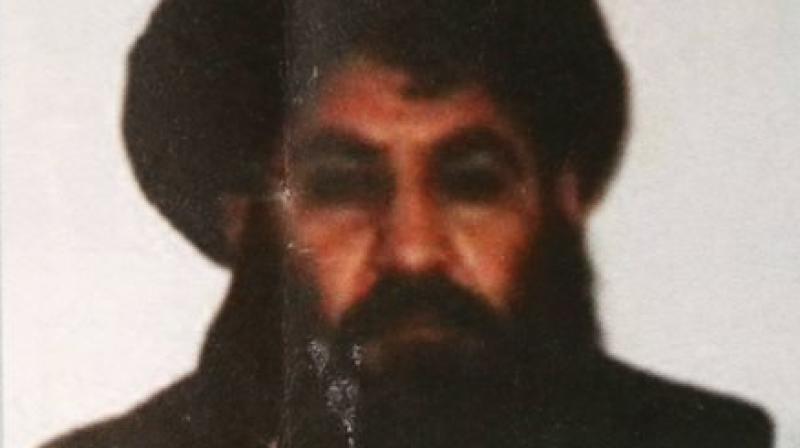 Islamabad: A top former Pakistani official was arrested on Tuesday for his alleged involvement in the issuance of National Identity Card to Afghan Taliban chief Mullah Akhtar Mansour who was killed in a US drone attack, becoming the fifth official to be arrested in the high-profile case.
National Database and Registration Authority's (NADRA) former assistant director Ghulam Muhammad Bugti was arrested by Federal Investigation Agency for his suspected involvement in the issuance of identification papers to the Taliban chief.
Mansour was killed in a US drone attack on May 21 in troubled Balochistan province.
Officials recovered a Pakistani identity card and passport under the fake name Wali Muhammad from the site of the attack, prompting interior minister Nisar Ali Khan to announce that those who helped the Taliban chief get the documents will be punished.
An official said Bugti was arrested by FIA for his role in issuing the ID card in 2002. Bugti retired in 2007.
Bugti has been shifted to FIA's regional office for interrogation.
"The scope of investigation is being widened," an unnamed FIA officer was quoted as saying by the Dawn.
Earlier, FIA arrested former assistant commissioner Qila Abdullah Rafiq Tareen for verifying Mullah Mansour's passport, in addition to three NADRA officials in Qila Abdullah and provincial capital Quetta for issuing Mansour's NIC.
"All officials are being probed and will be punished according to the law," the official said.
...