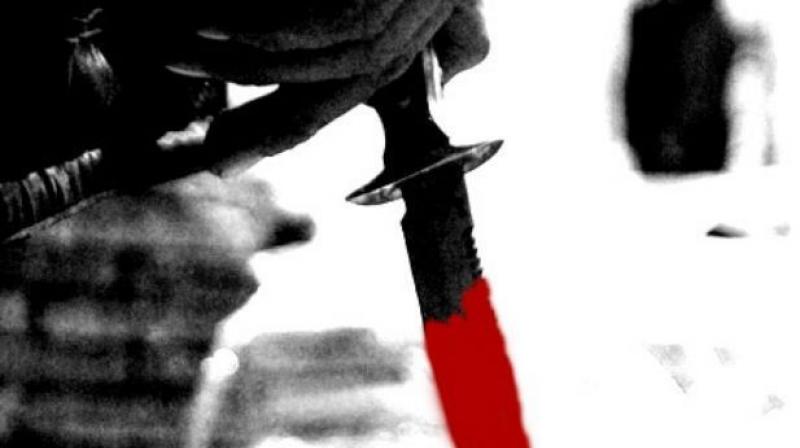 Islamabad: A Pakistani man has stabbed 17 women this year, killing one, in a misogynistic spree because he wanted "revenge" for a cruel stepmother, police in the garrison city of Rawalpindi said on Friday.
Mohammad Ali, 22, targeted women in the streets at random from late January until this month, police investigator Malik Zulfiqar Hussain said.
"He told police, 'I hate women, I was taking revenge,'" Hussain said.
"He has confessed to injuring 17 women," Hussain said, adding that Ali had used a knife. "One of them was a hospital nurse, who died this week."
Ali told officers his mother had died when he was young and his father married again, but that the second wife had mistreated him.
He has been charged with murder and attempt to murder, Hussain added. A second police official confirmed the account.
Ali said his only target was women of any age, and described how he would lay in wait and attack whenever the opportunity arose, according to Hussain.
All the attacks took place in the streets of Rawalpindi, adjacent to the capital Islamabad.
Women in deeply conservative Pakistan have fought for their rights for years, in a patriarchal society where so-called "honour" killings and attacks on women remain commonplace.
...