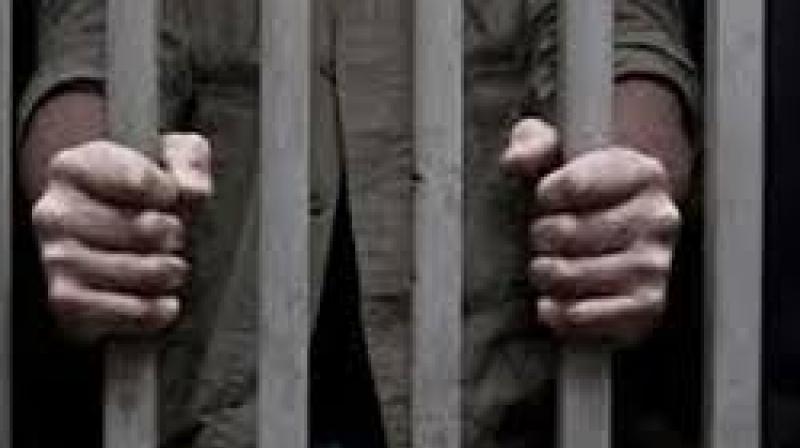 Islamabad: Pakistan has extradited a man charged by British police with a double murder in a rare handover between the two countries, officials said on Thursday.
Mohammed Zubair is due to appear in a court in Bradford Thursday over the 2011 killings of 27-year-old Imran Khan and 35-year-old Ahmedin Sayed Khyel.
A press release from West Yorkshire Police thanked Pakistani officials for their assistance.
"After five years, West Yorkshire Police has managed to arrange the extradition of Mohammed Zubair, who has been held in custody in Pakistan since November 2013," the statement quoted senior investigator Simon Atkinson as saying.
"This has been a process that has taken a long time to come to fruition, and is the first instance in more than 10 years that anyone has been extradited from Pakistan to the UK."
The statement offered no further details.
A senior official at Pakistan's Interior Ministry confirmed to AFP that Zubair, who was 31 at the time of the crime, had been "extradited very recently".
Pakistani officials would not confirm Zubair's nationality to AFP, and it was not mentioned in the British police statement.
There is no extradition treaty between Pakistan and Britain, but the two countries have enhanced cooperation in recent years to solve major crime cases.
A Pakistani Interior Ministry spokesman said the signing of such a treaty had been a longstanding issue, but that present minister Chaudhry Nisar Ali Khan has said the lack of an accord "can't halt the exchange of criminals and Pakistan will extradite suspects based on mutual cooperation".
...