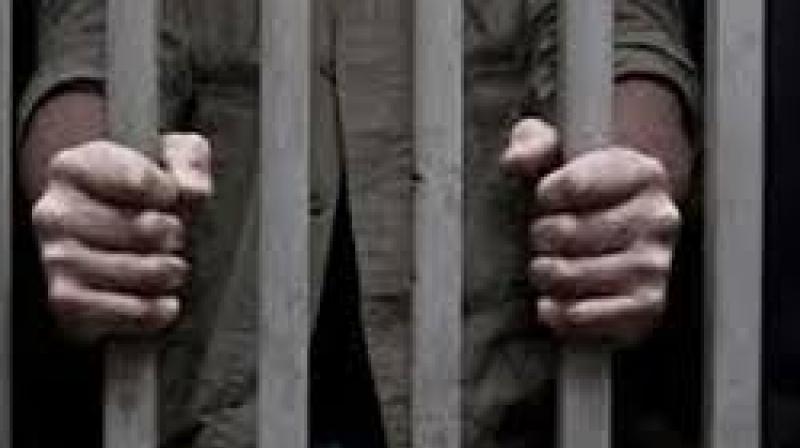 Beijing: A Chinese man, who was taking photos of a woman's undergarments using his cellphone at a metro station, has been detained.
He was caught by passers-by when he was taking pictures under a woman's skirt on an elevator using his cellphone. He was detained by the police from Metro Line 1's People's Square Station in Shanghai, China's most populous city and a business hub, yesterday.
The man has been taken for questioning by the police. He will receive administrative detention according to the law, Shanghai Daily quoted police as saying.
A video of the man being roughed up at the metro station has gone viral on Chinese social media.
...