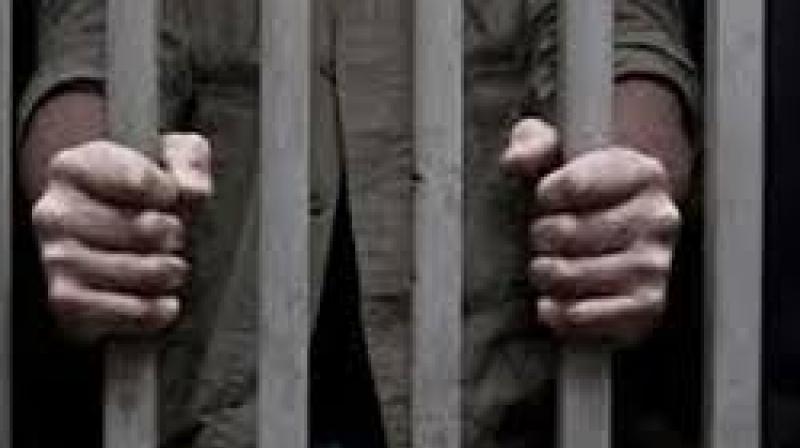 Islamabad: A Pakistani court has upheld the life sentence of a political activist from the country's semi-autonomous north, which observers say could see a "nationalist upsurge" in a region also claimed by India.
Baba Jan, a left wing political activist from the Hunza Valley in Pakistan's northern Gilgit-Baltistan, was convicted by an anti-terrorism court for participating in political riots in 2011 and lost an appeal against his life sentence on Thursday.
Jan has vocally protested what he and supporters describe as political, constitutional and human rights violations in the region, organising rallies and demonstrations in protest.
He contested local elections last year from prison, placing second in the polls.
"The decision was aimed at barring Baba Jan from contesting elections but it will have a counter-productive impact," said political analyst Amir Hussain.
"This decision will backfire and trigger extremist views like a nationalistic upsurge," he said.
A simmering resentment has been building in Gilgit-Baltistan since Islamabad began mulling upgrading its constitutional status in a bid to provide legal cover to a multi-billion-dollar Chinese investment plan in the area.
Gilgit-Baltistan, which borders China and Afghanistan, is not constitutionally part of Pakistan, and like Kashmir, it is also claimed by India.
Islamabad has historically insisted that the area, along with the parts of Kashmir it controls, are semi-autonomous and has not formally integrated them into the country, in line with its position that a referendum on sovereignty should be carried out across the whole of the region.
But Pakistan's adviser on foreign affairs Sartaj Aziz last week confirmed that a committee established to come up with a plan to reexamine the area's constitutional status had completed its work, adding that it was waiting a final approval from the prime minister.
Aziz did not give any further details on what the plan entailed.
Human rights organisations have been demanding the release of Baba Jan. An international petition for his release has been signed by leading left wing intellectuals, including Noam Chomsky, Tariq Ali and David Graeber.
...