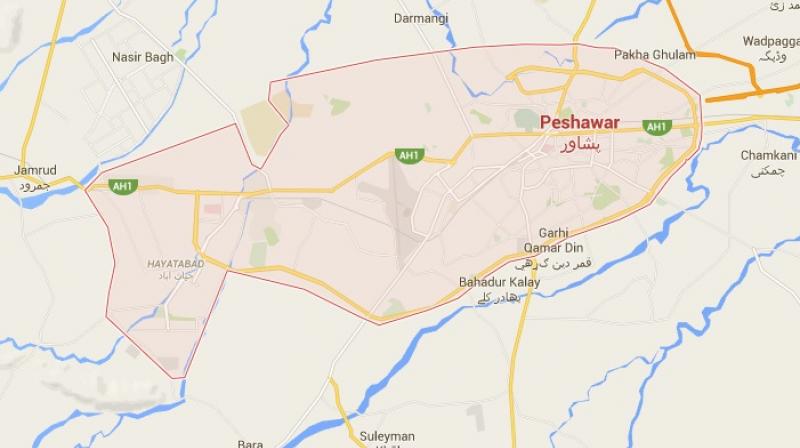 Peshawar: At least 15 people, including three children, were injured when a madrassa run by Jamaat-ud Dawa was attacked by unidentified men who opened fire and lobbed grenades at the building in Peshawar in northwest Pakistan.
"The assailants opened fire and lobbed grenades at the Baitul Mukarrama Alhadees seminary. Members of the seminary were having dinner after lessons when the unknown men attacked the building last night," Superintendent of Police Kashif Zulfiqar said.
A local hospital source said they received 16 people injured in the seminary attack, out of which four were discharged after treatment and 11 retained in the hospital.
One of the attackers suffered serious injuries and was later shifted to Combined Military Hospital Peshawar where he is in critical condition, the Dawn reported, citing Zulfiqar.
"It was possible the attacker was injured as a result of firing by one of his own men," he said, adding that the mosque and madrassa belong to Jamaat-ud Dawa.
The Express Tribune reported that a religious lecture was ongoing inside the madrassa at the time of the attack.
"This is Masjid-e-Baitul Mukaram in Tehkal Bala. A class was in progress when unknown terrorists threw a hand grenade at the building," the paper quoted local resident Yasin Afridi as saying.
...