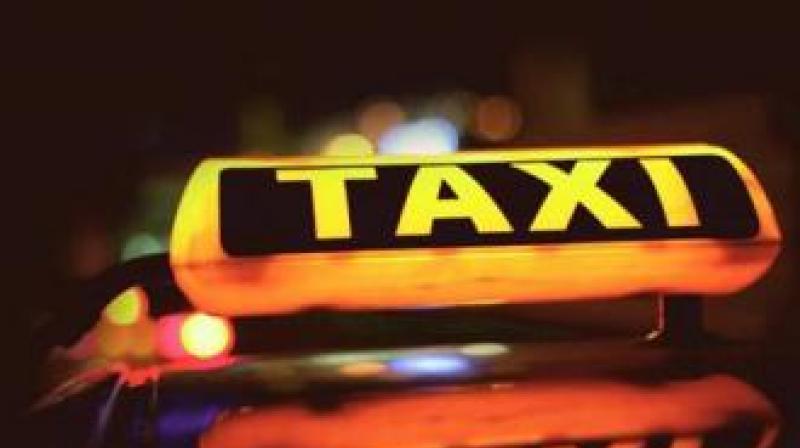 Dubai: A 27-year-old Indian driver allegedly locked up two women inside his car when they refused to pay him fare on May 27 in Dubai, a trial court in the city was informed. The accused, however, denied the charges in the court.
Khaleej Times reported that a Sri Lankan security guard was informed about the incident by a receptionist when he was on his shift at 4:30 am at a hotel.
The guard said to the prosecutor that there were two women and one of them was locked inside the car. He found out that the driver had automatically locked the car with the woman inside.
When asked about why he locked up the women, the driver replied that the women didn't pay him his fare of Dh20.
The woman, however, told the guard that the money was not the problem. During the investigation, the women claimed that the driver rode for a short distance without starting the meter and then demanded a higher fare, which they refused to pay.
The driver locked the woman after they had an argument.
"She then tried to click his picture in front of me with her mobile phone but he pretended he would slap her to scare her", the guard said.
A statement of the trips made by driver showed that he drove from an apartment hotel to a pharmacy in Marina, lasting for about 7 minutes at a cost of Dh12.
The next hearing is scheduled on January 10.
...