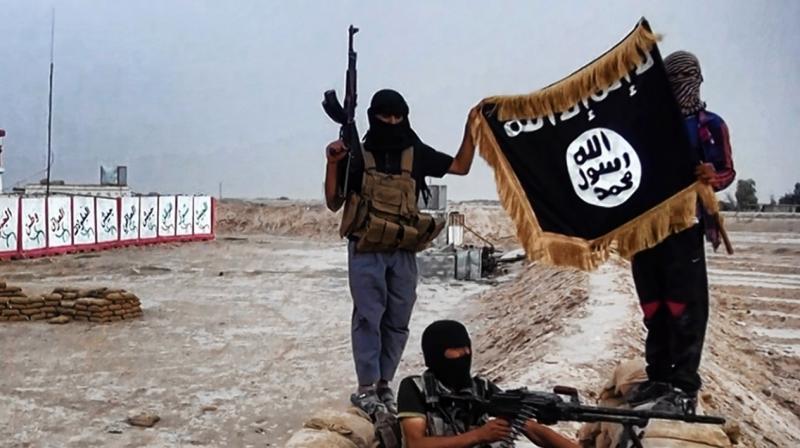 Baghdad: The Islamic State group vowed to "defeat America" in a video claiming to show jihadist fighters patrolling the streets of Mosul after the launch of a major Iraqi offensive to retake the city.
The video released Tuesday by the IS-linked Amaq news agency showed masked fighters in battledress patrolling a deserted, dimly lit thoroughfare in what it said was Mosul.
A masked fighter addressed the camera and said the United States would be defeated in Iraq.
"As for you, America, we promise you... America will be defeated in Iraq and will leave, God willing, again -- humiliated, wretched, dragging its tail in defeat," the fighter said.
There was no way to independently verify the contents of the video.
A US-led coalition is providing air and ground support to tens of thousands of Iraqi forces who launched the offensive on Monday to retake Mosul, the last major Iraqi city held by IS.
...