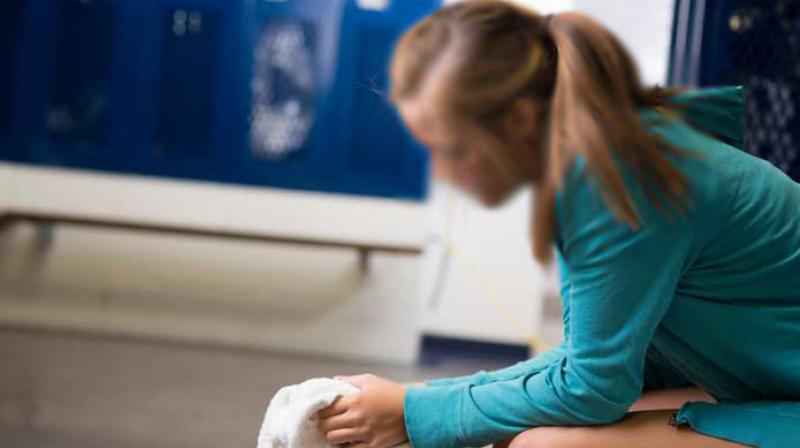 Dubai: A British tourist who was gangraped by two men last month, has been arrested and charged with 'extra-martial sex' in Dubai after she filed a police complaint regarding sexual assault.
According to a report in The Sun, the 25-year-old victim said that she was on a holiday to UAE when she was attacked by two men. Following the incident, the victim lodged a police complaint.
Instead of helping her out, police officials arrested her for breaking Emirati laws against extra-marital sex.
The woman was later released on bail. However her passport was confiscated which meant that she could not travel back to her home country and could face trial for the offence and be awarded punishments such as flogging, jail, deportation or even stoning to death.
"They have taken her passport as lawyers thrash it out. She is staying with an English family but she is absolutely terrified. She went to the police as the victim as one of the worst ordeals imaginable but she is being treated as the criminal," a family member of the victim was quoted as saying.
Rape cases in UAE often require proofs such as a confession from the rapist or witness statements from adults -- due to which most cases are are often dismissed or turned around to prosecute the victim.
...