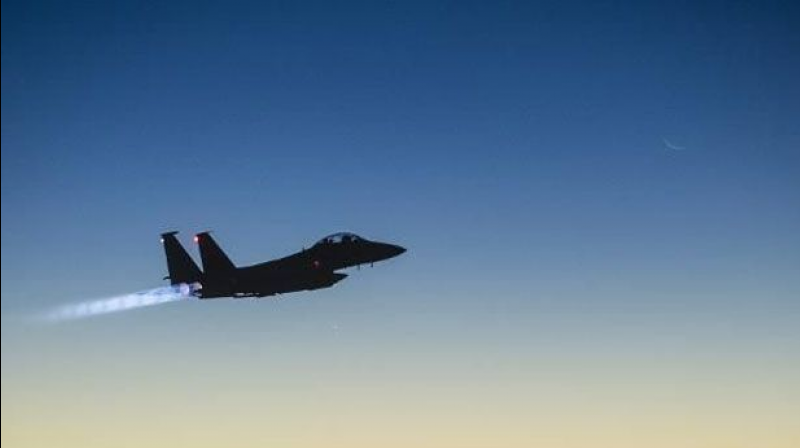 Kabul: A US air strike killed two Afghan Border Police soldiers in Helmand province on Friday night.
Helmand is a stronghold of Taliban, and the insurgents effectively control 10 of Helmand's 14 districts. The strike took place in Nad Ali district of Helmand province, Tolo News quoted officials from Helmand, as saying.
But sources from Helmand said the number of casualties is much higher than what the governor's office has claimed. Meanwhile, US forces in Afghanistan have released a statement and confirmed the death of Afghan border soldiers during overnight operations in Helmand.
During the joint operation of the Afghan National Defense and Security Force and NATO forces, strikes resulted in the deaths and injuries to members of the Afghan Border Police.
"We would like to express our deepest condolences to the families of the ABP members affected by this unfortunate incident," the statement said.
The US-Forces in Afghanistan said that an investigation is being conducted to determine the specific circumstances that led to this incident.
Afghan officials said that an investigation into the incident is underway.
...