Mumbai: An ex-flight male attendant with Emirates received a fitting response from a UAE-based RJ and TV presenter to a racist rant where he calls Indian flyers 'untameable bunch' and 'f***ing rats'.
The flight attendant posted his message on social media after a viral video showed passengers aboard crash-landed Emirates flight from Trivandrum to Dubai, reaching out for their belongings in a crisis situation.
RJ Mohit Dantre called out on the bigotry and hate in a Facebook post, where he wondered if passengers from any other country could have reacted better.
The original post by the ex-flight attendant read, "I'm actually sitting here and I've nearly been sick! These f***ing rats have no idea the danger they're in! Until you've done one of the these Indian sectors at stupid o'clock you'll never know how they are! All the same QR-EK-EY! The crew must have been just as terrified!! The noise in this video is just chilling! So proud of my ex-colleagues! Faced with an untameable bunch!"
The comments to the Facebook post were equally racist. "Very hard work! Disgusting behaviour every flight!" read one such comment. "Horrible people LOL!" read another. And that was not even the tip of the iceberg.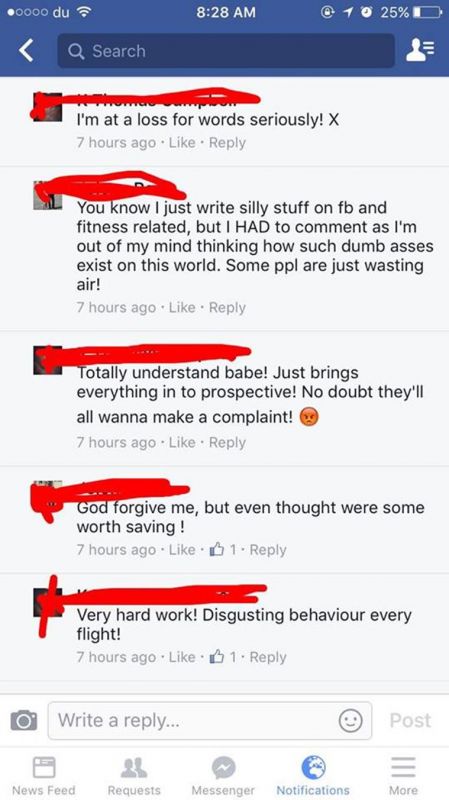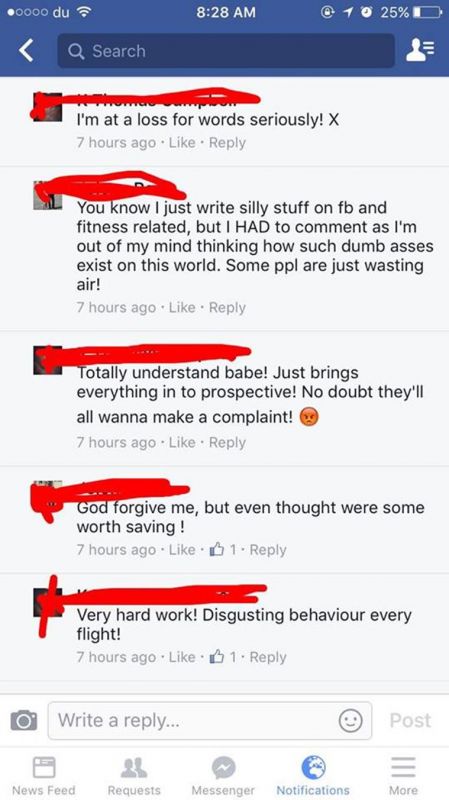 But despite some comments calling to go easy on the hate, the post was seething with vicious anti-Indian sentiments.
Which is when Dantre decided to take matters at hand.
"I don't think he realizes that a situation is called a panic situation because people panic! There is no set behavior pattern that is taught incase your plane explodes into a fireball, is it? And you know why? Because people don't live to tell the tale! Could people have reacted better? I don't know! Would people from another country react any different or better? I certainly don't think so! How does one react to a situation where you see your life is about to end in the next few seconds. And got to love how he has colored his racist rant into a status update full of 'shock,anger and fear'," wrote Dantre in a separate post, where he also posted screenshots of the hate comments and the post.
In his post, he also called for the management of the flights to look into the insensitive behaviour of their employees, pointing that this wasn't the first time he has heard such comments.
...