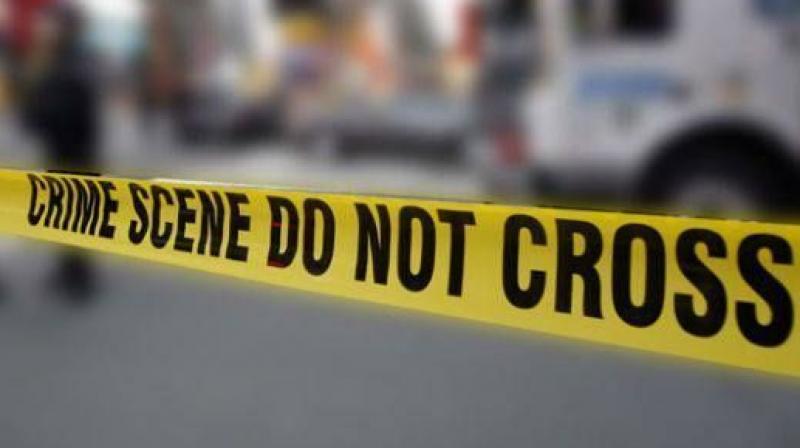 Rio De Janeiro: Brazilian police say they have identified and issued arrest warrants for four of the more than 30 men being investigated in the gang rape of a teenage girl.
The case came to light after attackers posted pictures and videos of the assault on the unconscious teen on Twitter, and has shocked people across the South American nation.
Police also said Friday they are asking for the public's help to track down the four men and identify the others.
Authorities say the rape happened last Saturday while the girl was visiting her boyfriend in a shantytown on the west side of Rio de Janeiro. The boyfriend is one of the men being sought.
The girl told authorities she regained consciousness Sunday morning.
...