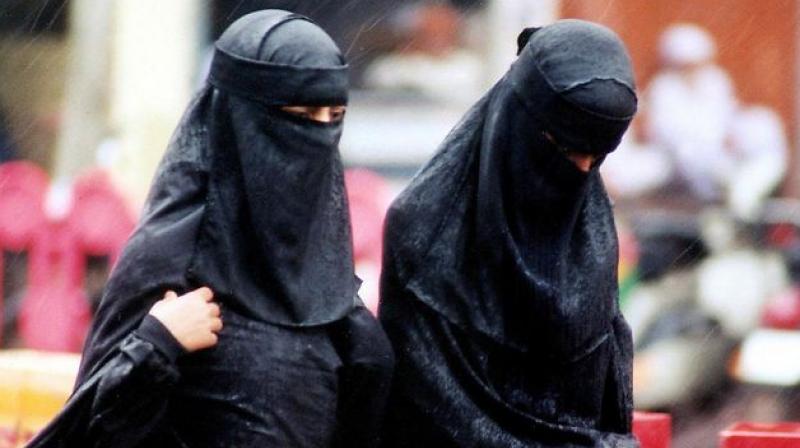 Budapest, Hungary: The far-right mayor of a Hungarian village says councilors have voted to ban the construction of mosques and the activity of muezzins, as well as the use of veils and headscarves like burqas, chadors and burkinis worn by Muslim women.
Asotthalom mayor Laszlo Toroczkai says the ordinance was adopted to defend the village's "community and traditions" from any EU scheme to resettle asylum-seekers among the members of the 28-nation bloc.
The southern village is on the border with Serbia and has been a major entry point into Hungary for migrants on the Balkan route trying to reach Western Europe.
Toroczkai was an early advocate of building border fences to stop the migrant flow. The Hungarian government put them up along the borders with Serbia and Croatia in late 2015.
...