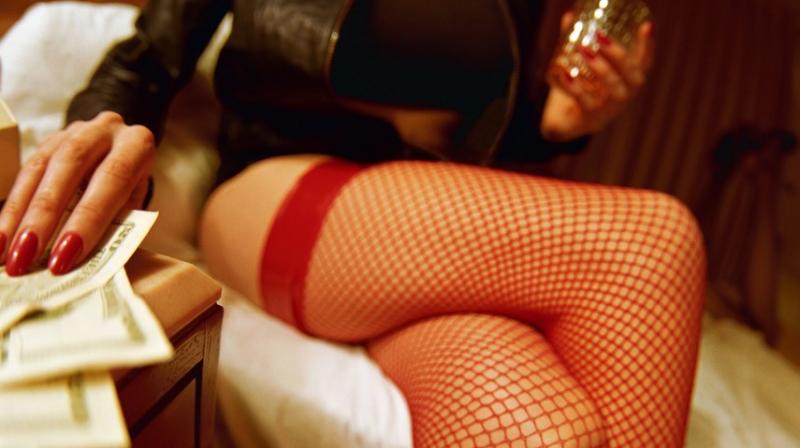 Berlin: In a move to tighten regulation of prostitution in the country, Germany has approved a new law that makes it illegal to have sex with prostitutes without using a condom.
According to a report in the Independent, brothel owners will now be expected to make their customers aware of the new law and inform them that unprotected sex will be banned.
The law has been approved by Bundesrat, Germany's upper house of Parliament. It will now be sent to President Joachim Gauck for his approval.
Prostitution has been legal in Germany since 2002, but has been ruined by human trafficking, stigmatisation and abuse. The new law will also make licensing mandatory for all brothels so that they would comply with all rules and meet legal standards.
On the other hand, prostitutes will also be expected to register with the local police, post which they will be given a certificate that would require a renewal every two years. The sex workers will also be required to attend a health advice session once in a year.
For prostitutes below the age of 21, certificates with a validity of one year would be issued and they would be required to attend health advice sessions twice a year.
Those violating the law, including sex workers, pimps, buyers or brothel owners, could face fines up to €1,000 (£860) and €50,000 (£43,000). Upon violation of the laws, brothel owners could also be stripped off their license.
...