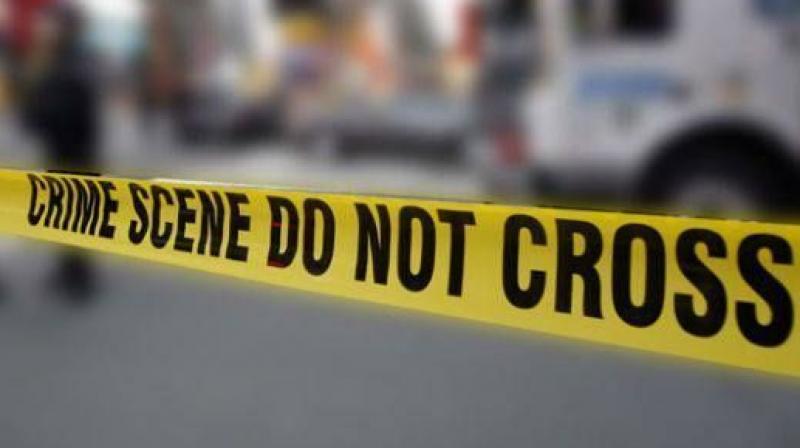 New York: A 58-year-old Indian-origin man has been charged with manslaughter for causing the death of a 40-year-old woman and critically injuring her daughter after he slammed his car into their vehicle.
Jairam Budhu of Queens was allegedly driving with a suspended license and was speeding when he rammed his car into the vehicle of Zaakika Rasool on July 17.
Authorities said Budhu drove through a stop sign and struck the passenger side of Rasool's car, causing her and her 9-year-old daughter to be ejected from the car.
Rasool was taken to an area hospital where she died as a result of severe head trauma that she sustained as a result of the collision.
Her daughter was also transported to a local area hospital with serious physical injuries, including head trauma, and remains hospitalised.
Budhu fled the scene on foot without exhibiting his license and insurance identification card or providing his name, residence or insurance carrier.
On July 19, police, responding to a call, allegedly found Budhu drinking alcohol on the front porch. He was placed under arrest.
A review of New York State Department of Motor Vehicles records indicated that Budhu's driver's license was suspended for failure to pay a driver's responsibility assessment.
"What may have started out as an uneventful day turned horrifically tragic for a young family when the defendant allegedly sped through a stop sign and crashed into their stopped vehicle, allegedly causing a mother and her young daughter to be ejected through their vehicle's back window and which resulted in the death of the mother and serious injury to her child," Queens District Attorney Richard Brown said.
Budhu was arraigned yesterday before Queens Criminal Court Judge Gia Morris on a criminal complaint charging him with second-degree manslaughter, second-degree assault, criminal negligent homicide, leaving the scene of an accident (with death), leaving the scene of an accident (with serious injury) and a violation of New York Vehicle and Traffic Laws.
Budhu, who faces up to 15 years in prison if convicted, was ordered held without bail and to return to court on August 3.
...