World
Queen Elizabeth wants a social media manager, salary Rs 26 lakhs
Deccan Chronicle | DC Correspondent
Published on: May 21, 2019 | Updated on: May 21, 2019
The social media manager of the royal household will have to find 'new ways to maintain the Queen's presence in the public eye'.
A host of things are required out of the candidate. (Photo:AP)
Buckingham Palace: The British Royal communications team has a lucrative opening -- the post of a Digital Communication Officer for the one and only Queen Elizabeth II. The social media manager of the royal household will have to find "new ways to maintain the Queen's presence in the public eye and on the world stage" says the job listing website.
The job which will be based in Buckingham Palace will pay an exorbitant salary of 30,000 British pounds which is equivalent to almost Rs 26,57,655.
What will be the benefits for working as the Queen's social media manager?
The job listing says "your work will be viewed by millions"... that is the biggest perk and it being shared around the world your "biggest reward". "Your feature articles and social media posts are bound to garner incredibly high visibility as you will be working for the Royal family of Britain," it says.
Apart from the obvious perks of a high salary, the benefit package of the job includes a 15 per cent employer contribution pension scheme (applicable after 6 months), 33 days annual leave which will include bank holidays, free lunch, and access to development and training to support your continuous professional development.
Moreover, apart from state visits and the occasional royal engagement, "you need to remember that your reputation will be at the forefront of all you do" and "the reaction to our work is always high-profile", says the site.
What will the Queen's social media manager have to do?
Find new ways to maintain The Queen's presence in the public eye and on the world stage.
Engage a worldwide audience with the public role and work of The Royal Family.
Manage and oversee the daily news flow on digital and social networking platforms.
Create content for digital platforms and social network, which includes the newly launched website, as well as researching and writing feature articles.
Make sure the digital channels always spark interest and reach a range of audiences whether you're covering a state visit, award ceremony or a Royal engagement.
Help hone and shape digital communications through analytics, monitoring and exploring new technologies with an eye to the future.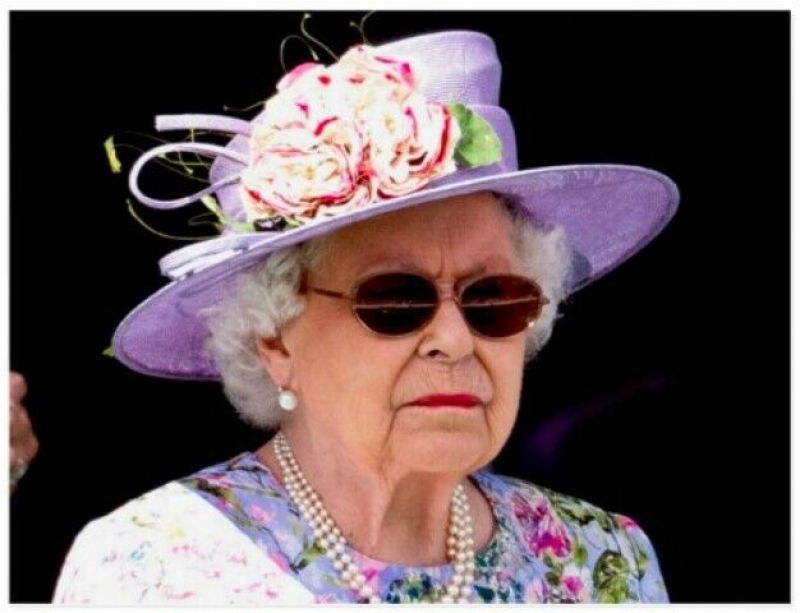 Queen Elizabeth
What are the eligibility requirements for the social media manager vacancy?
Educated to degree level with previous experience of managing websites and delivering successful digital communications and projects.
Experience of creating digital and social media content -- should be confident using a range of content management systems, social media platforms and analytics.
Complete knowledge of latest digital communication development.
Innovative and creative flair – must have compelling written and editorial skills, with expertise in designing digital content for different audience groups.
Good photography skills with experience producing live social media content; video production skills would also be highly desirable
Should have a flexible approach.
Excellent planning skills, and ability to quickly respond to changing priorities.
Natural communicator with a genuine user focus -- you're self-assured liaising effectively with a broad spectrum of people on a daily basis.
Hours of work: 37.5 hours per week, Monday to Friday.
The British Royal family has millions of subscribers on their social media accounts on Instagram, Twitter and Facebook and even Queen Elizabeth II is no stranger to posting on social media.
Latest News
Most Popular
Columns