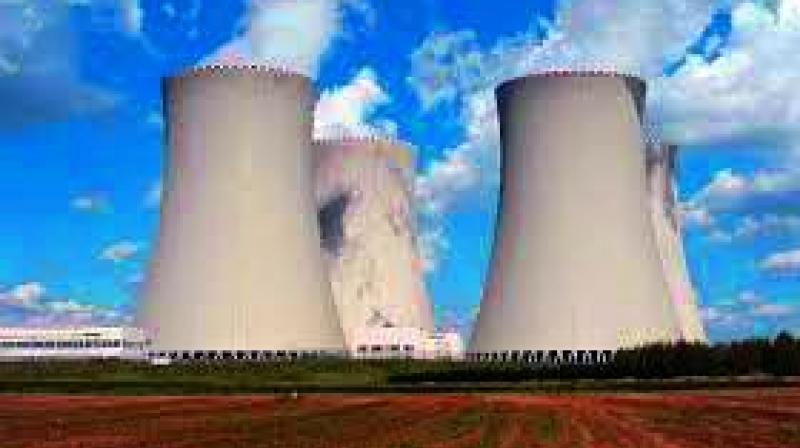 Berlin: The German government is asking neighboring Belgium to take two nuclear reactors offline temporarily because of safety concerns.
Germany, which plans to switch off all of its own nuclear reactors by 2022, is sensitive to concerns about plants outside the country. Berlin already has called on France to shut down its oldest plant, at Fessenheim on the German border, as soon as possible.
Environment Minister Barbara Hendricks urged Belgium on Wednesday to take its Tihange 2 and Doel 3 reactors offline "until open safety questions are cleared up." German officials have cited concerns over the safety of the reactor pressure vessels.
Hendricks said in a statement that taking the reactors offline "would be a strong precautionary signal and would show that Belgium takes the concerns of its German neighbors seriously."
Belgium on Wednesday rejected a request by neighbouring Germany to shutter two ageing nuclear plants near their shared border, arguing the facilities met with the strictest safety standards.
German Environment Minister Barbara Hendricks earlier on Wednesday requested that the 40-year-old Tihange 2 and Doel 3 reactors be turned off "until the resolution of outstanding security issues".
...