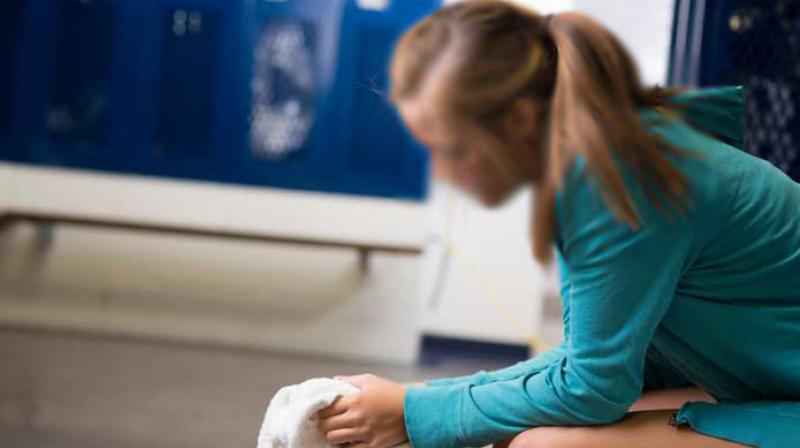 Paris: A woman who was working on a sexual abuse documentary in the notorious "Jungle" camp near Calais in France, was raped by a group of UK-bound migrants after being held at knifepoint.
According to a report in the Mirror, the victim, who was working with her crew, was attacked at around 2:30 am when she was acting as an interpreter to the reporter.
As the crew was busy filming, they were attacked by the migrants who then pushed the victim to the ground.
The migrants initially tried to steal the crew's equipment, later one of them turned to the victim and his accomplices followed.
After the assault, the victim along with the crew members went to the Calais police station to lodge a complaint. She was later admitted to the hospital.
Medics said that they have collected samples to determine the genetic profile of the rapists.
Meanwhile, Calais police are on the lookout for the accused who fled the scene soon after the crime.
French government says about 7,000 migrants live in the camp, while aid groups estimate the population at more than 9,000.
...