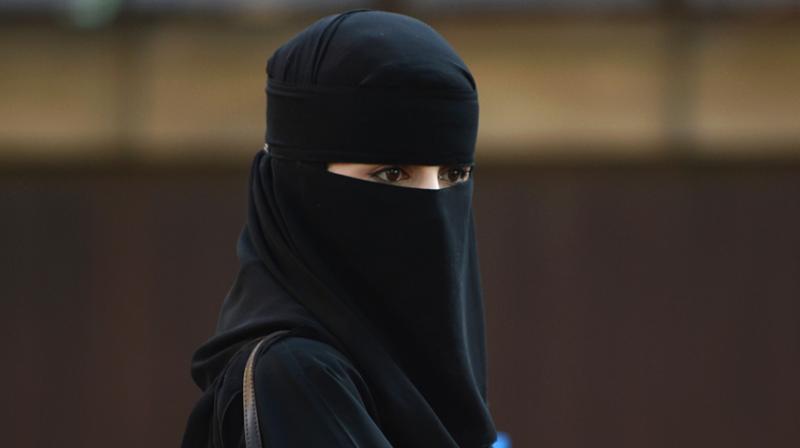 Barcelona: In an alleged incident of hate crime, a heavily pregnant woman was kicked in the stomach by two men after being abused by them for wearing niqab.
According to a report in the Independent, the victim was attacked by two men when she was walking in Barcelona's central Old Town area with her husband and children.
The victim's husband told police that two men approached them and started hurling insults at his wife for wearing niqab. When he tried to confront the men, they attacked and pushed him. The victim then tried to intervene and was kicked in the stomach by one of the men.
Some passers-by who witnessed the assault jumped in to help the woman and her children until police arrived. The pregnant woman was immediately taken to a nearby hospital. Doctors found no harm to her unborn child.
Police have made two arrests on the suspicion of hate crime in regards to the incident.
...