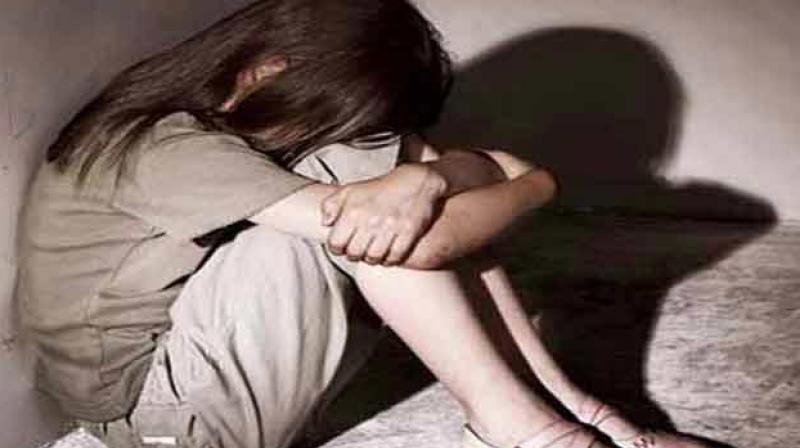 Perth: An Australian man, member of a paedophile ring 'Evil 8', has been jailed for seven years for sexually abusing a 12-year-old girl in front of her father. She was shackled to a bed and forced to wear bondage gear.
36-year-old Nicholas Adam Beer confessed to sexually assaulting at his Wanneroo home in March 2014. He also admitted of taking indecent pictures and videos when the girl was naked and was just wearing a mask, gag and dog collar emblazoned with the word 'bitch' on it.
According to a report in The Daily Mail, Beer also pleaded guilty to supplying the pictures and videos to the victim's father and possessing more than 27,000 images and 475 videos of child exploitation, which he downloaded from the internet.
As told to the district court, the father brought his daughter to Beer's house after he responded to an online advertisement 'offering her up'. In one of the videos, the girl can be seen struggling, saying "stop, please dad."
Beer told the court that initially the girl seemed 'comfortable and un-frightened', but his psychiatric treatment helped him gain an insight into the affect of his serious and disturbing offending on the victim.
Judge Bruce Goetze said, "She was simply too young and you know it was wrong. She was uniquely vulnerable and her father encourages you to exploit her, which is very strange and unusual."
"How any father can do this escapes me," he added.
The girl was unable to provide a victim impact statement and would probably not comprehend, until she is an adult, the extent of the degradation she was subjected to.
Beer will be eligible for parole after serving five years term. While, the victim's father, 42, has been jailed for 22-and-a-half years and he appealed against the sentence, arguing 'it is excessive'.
Other members of the Evil 8 paedophile ring have been jailed or awaiting sentence for their crime.
Beer was also among a group of men charged last year with abusing a girl aged 11 for three years. He had been out on bail.
...