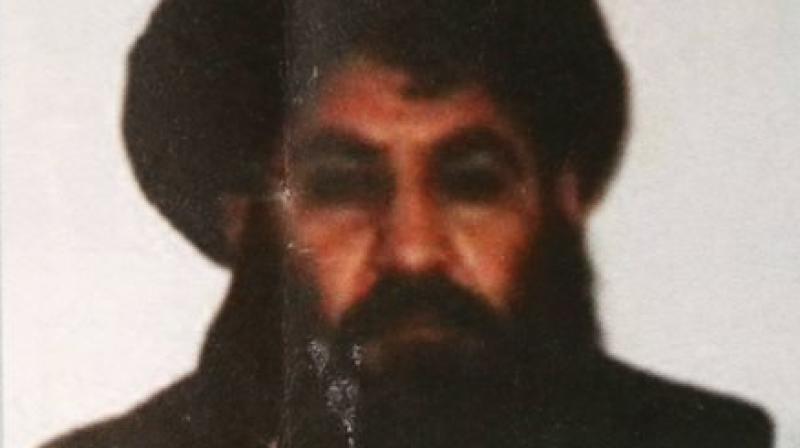 Kabul: The Afghan Taliban on Wednesday announced influential religious figure Haibatullah Akhundzada as their new leader after confirming supremo Mullah Akhtar Mansour's death in a US drone strike.
"Haibatullah Akhundzada has been appointed as the new leader of the Islamic Emirate (Taliban) after a unanimous agreement in the shura (supreme council), and all the members of shura pledged allegiance to him," the insurgents said in a statement. It added that Sirajuddin Haqqani, an implacable foe of US forces, and Mullah Yakoub, the son of Taliban founder Mullah Omar, were appointed his deputies.
Read: Mullah Mansour was carrying fake Pakistani passport: US
Haibatullah was one of two deputies under Mansour, who was killed in a US drone strike on Saturday, the first known American assault on a top Afghan Taliban leader on Pakistani soil.
Mansour's killing is a major blow to the militant movement just nine months after he was formally appointed leader following a bitter power struggle, and sent shockwaves through the leadership.
Haibatullah's appointment comes after the Taliban's supreme council held emergency meetings that began Sunday in southwest Pakistan to find a unifying figure for the leadership post.
Taliban sources told AFP the supreme council members were lying low and constantly changing the venue of their meetings to avoid new potential air strikes.
...