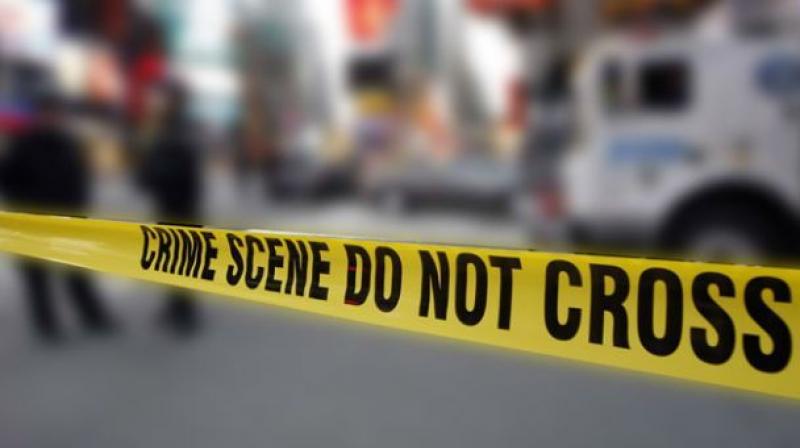 West Deptofrd, New Jersey: Authorities say a man fatally beat his parents with his hands and an object inside the family's New Jersey home.
But a motive for the attack in West Deptford, a suburb of Philadelphia, remains under investigation.
County prosecutors say a relative found 58-year-old Edward Coles Jr. and his 55-year-old wife, Rosemarie, around 11:30 a.m. Friday. The relative had gone to the home because he couldn't reach the couple by phone.
The couple's 28-year-old son, Ryan, was in the home when police arrived. He was taken to a hospital for an evaluation, but further details were not disclosed.
Ryan Coles faces murder and weapons charges. His bail was set at $1 million.
It wasn't known Saturday if he's retained an attorney. Autopsies on the couple were scheduled for Saturday.
...