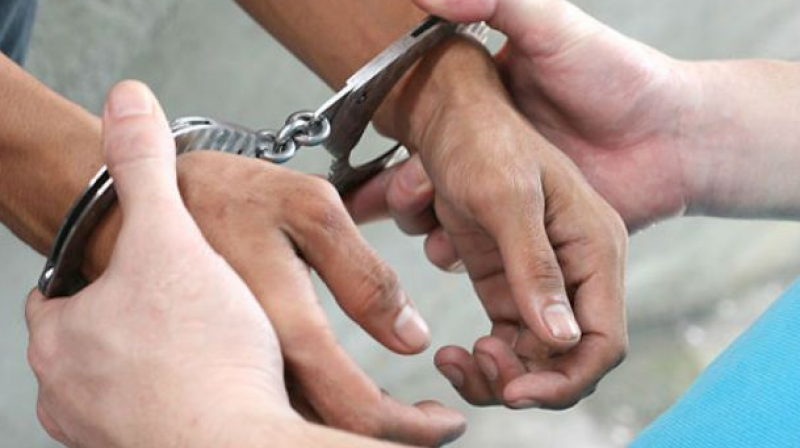 Texas: A man in the United States has been arrested for sexually abusing his nine-year-old daughter.
According to a report in the Daily Mail, Anthony Garay's crime was discovered after the child was caught looking up pornography in school to know what her father did to her.
An Elk Elementary School staff member saw the child looking up pornography on an iPad at school, and learnt that the girl was being sexually abused by her father, said a report in Daily Mail.
Child services were called, who then complained to the police. Following this, 31-year-old Anthony Garay was arrested on Wednesday.
The staff member said that the child couldn't sleep at night due to the abuse, which had been going on for about a year.
Garay is being held at Bexar County Jail for the repeated sex abuse of a child and his bond has been set at USD 75,000. The child protection services had previously investigated him for abusing the girl and her sister.
http://www.dailymail.co.uk/news/article-4539376/Girl-9-looks-porn-dad-does-her.html?ito=social-facebook
https://pixabay.com/en/ipad-learning-tablet-computer-907577/
...