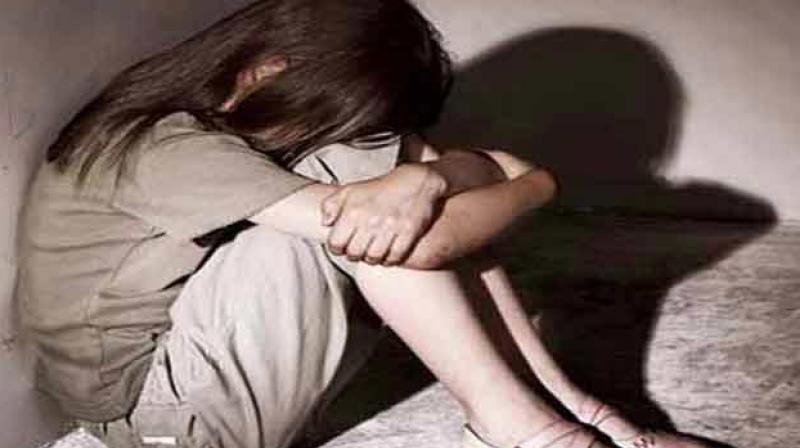 Hubbard, Ohio: A former Ohio mayor who had dedicated his entire life to Jesus, has admitted to raping a four-year-old girl and claimed that she was a 'willing participant' in the act.
According to a report in the Independent, Richard Keenan who served as the mayor of Hubbard, Ohio between 2010 and 2011, was convicted for eight counts of rape and 12 counts of attempted rape on a minor girl.
Although Keenan pleaded not guilty to any of the offences against him, prosecutors said that he admitted to committing the crime in front of his wife.
Keenan admitted to assaulting the girl for a period of 3 years since she was four years old. In his statement, he said that the victim had 'initiated the abuse' and that she was a willing participant.
The matter came to light when the victim told Keenan's wife about the assault, who then confronted the accused.
According to court documents, Keenan said, "I did it" while admitting to rape charges.
He will stand trial in April next year and has been released on a bond of $75,000 with an order stating that he should not come close to any minor. If convicted, he might face life imprisonment.
...