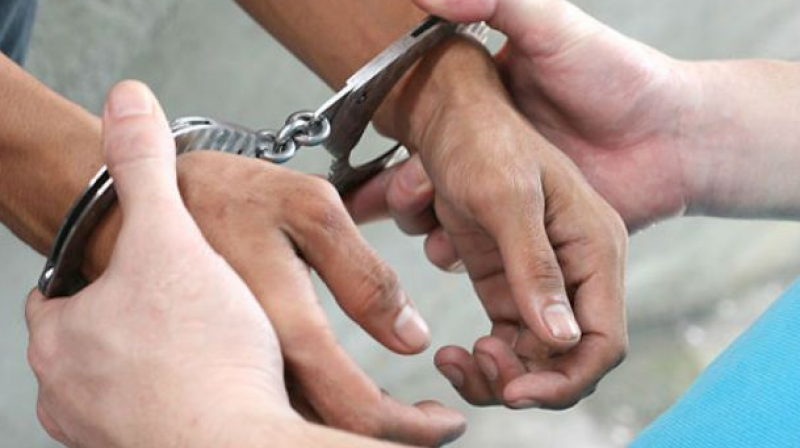 New York: A 39-year old Indian-origin man has been indicted in the US on charges of soliciting and accepting bribes while performing his official duties as a state government employee.
Anuj Sud of Maryland was indicted on charges related to the bribery conspiracy, Acting US Attorney for the District of Maryland Stephen Schenning said.
Sud was a Liquor Board Commissioner and has been a licensed attorney in Maryland since 2005.
According to court documents, in September 2015, Sud solicited bribes from a lobbyist in exchange for his assistance with liquor board matters.
At a subsequent meeting, Sud and the lobbyist discussed Sud voting favourably in two upcoming hearings concerning the lobbyist?s clients, in exchange for money.
At each of the hearings, Sud took favourable action on behalf of the lobbyists client.
Following each hearing, the lobbyist met with Sud and gave Sud USD 1,000 cash for his assistance. Similarly, Sud received another USD 1,000 bribe payment in exchange for taking favourable action on behalf of the lobbyist?s client.
Sud was charged with two counts of bribery, for each of which he faces a maximum sentence of ten years in prison.
...