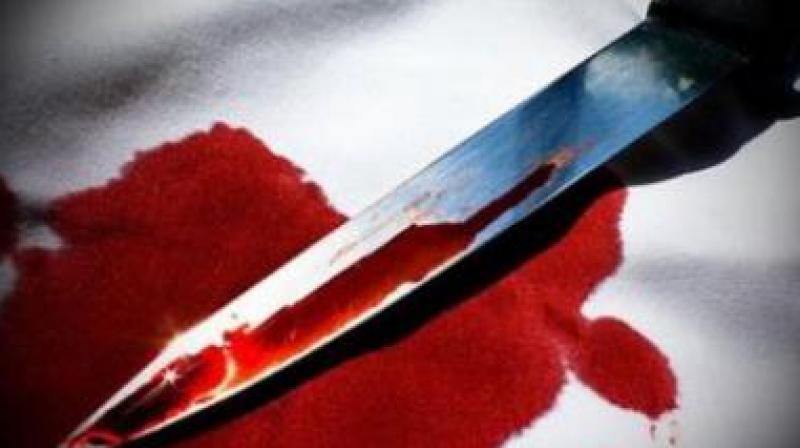 Alabama: A 22-year-old girl was arrested after her aunt who catfished to surveil her online activities found that the former was planning to murder her.
Subsequently, the niece, Marissa Williams was arrested for solicitation to murder of her aunt but escaped while on probation and has been a fugitive ever since.
According to a report in Daily Mail, Marissa used to spend majority of time on social media, which made her aunt, Patra Williams, worried about her activities. Patra befriended her niece by creating fake account with name of Tre 'Topdog' Ellis.
Speaking about her ordeal, Patra revealed that how Marissa started sharing things with 'Tre' regularly and mentioned she (Marissa) hated living with her aunt.
In 2014, Marissa had moved into her aunt's home, however, their relationship quickly became fraught, according to Patra.
Marissa, unaware about the hypothetical identity created by her aunt, also suggested that they should have sex in her bedroom as aunt slept, Patra added.
The discord between aunt and niece worsened after, Patra attempted to restrict the teenager from leaving the house at unusual hours after she had set up a pretend date with 'Tre'.
Recalling a stream of messages Marissa sent to Tre, Patra said, "I feel so trapped, she won't let me see you! F*** my auntie."
Marissa wrote, "B**** don't know s*** about me. I'm going f****** crazy. You gotta get me outta here. I hate her, I hate everyone here. I know how I can see you, come to the house and kill my aunt(sic)."
Patra was taken aback by such behaviour of her niece, but didn't pay much heed to her, until Marissa explained a plan to kill her, forcing Patra to call the police.
...