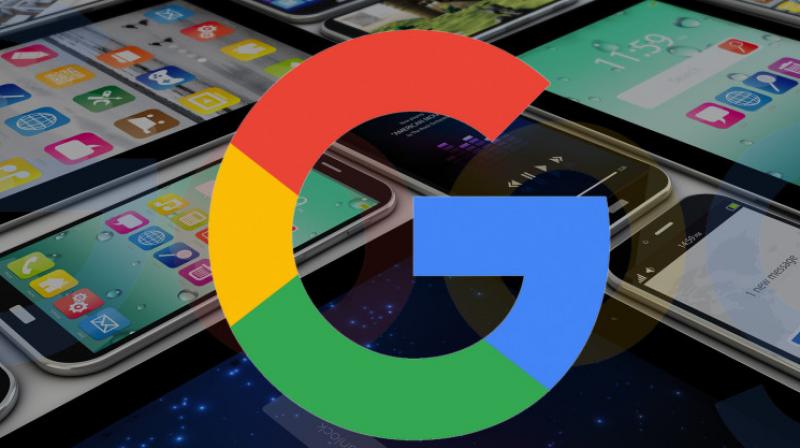 Google will reportedly launch its own premium smartphone range this year without the Nexus branding, which would be running on Android 7.0 Nougat out-of-the-box and take on industry flagships.
According to new leaks, the new Google devices codenamed 'Sailfish' would be launched at $449. On the other hand, the enhanced 'Marlin' would be launched at $599, said website Nexus Blog. However, the report added that both the device prices are for the 32GB models.
Over the past few days, several websites have been reporting that the upcoming handsets won't have Nexus or HTC branding. The smartphones are speculated to be launched at the beginning of next month and will be available in India soon after.
There have been several leaks about both the handsets but Android Central pointed out that the new phones will feature additional software and a tweaked interface atop 'Vanilla' Android.
This will be a major difference between the upcoming smartphones and existing Nexus devices. It has also been learnt that these Google devices will have a new button layout and color scheme.
However, only time will tell what Google plans to do and fans have to wait till next month to find out if the company is removing the Nexus branding entirely or is just expanding its product portfolio.
Click on Deccan Chronicle Technology and Science for the latest news and reviews. Follow us on Facebook, Twitter.
...