Technology
Samsung Galaxy Note 10 could come with Galaxy Buds at launch
Deccan Chronicle | DC Correspondent
Published on: July 30, 2019 | Updated on: July 30, 2019
A leak has shown that Samsung may bundle a bunch of accessories with the Galaxy Note 10.
The Samsung Galaxy Note 10 will be the first Samsung flagship to come without a headphone jack.
The Samsung Galaxy Note 10 launch is right around the corner and the leaks don't appear to stop coming in. The latest bit of information could spell good news for those seeking to purchase the Galaxy Note 10 as it may come bundled with some exciting goodies. As per a leaked placeholder that has been published by Sprint before it was taken down; those who purchase the handset could get a bunch of accessories such as the Samsung Galaxy Buds, Galaxy Watch and a Wireless Charger.
While the accessories are obviously for the US market, Samsung may also throw in some exciting deals while launching it in India by adding massive discounts on its range of accessories. The biggest takeaway here is Samsung throwing in the Galaxy Buds which could be available at a massively discounted price as they are now pushing for its success. The Galaxy Buds are a great product and since Samsung could be ditching the headphone jack on its Note 10 line-up, the Galaxy Buds make a great option for a true-wireless listening experience.
The Samsung Galaxy Note 10 will be the first Samsung flagship to come without a headphone jack and they will follow in the footsteps of Apple, Google and OnePlus; brands who have already ditched this feature. The Samsung Galaxy S10, the brand's first flagship of the year came with this feature and it is rather surprising that the Galaxy Note 10 will come without it. The handset skips on this feature to add a bigger battery inside and honestly, this is an important feature of a smartphone.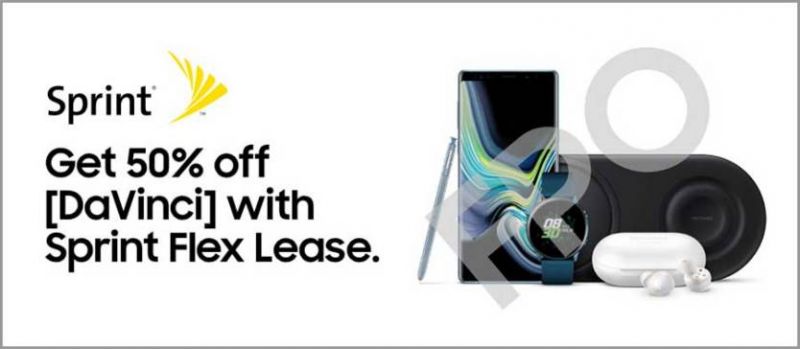 Apart from the possible inclusion of the Galaxy Buds as an add-on accessory, Samsung is also believed to throw in a pair of USB-C earphones with the Galaxy Note 10. These earphones are believed to be built in Vietnam and will come with AKG technology and support Active Noise cancelling.
Latest News
Most Popular
Columns