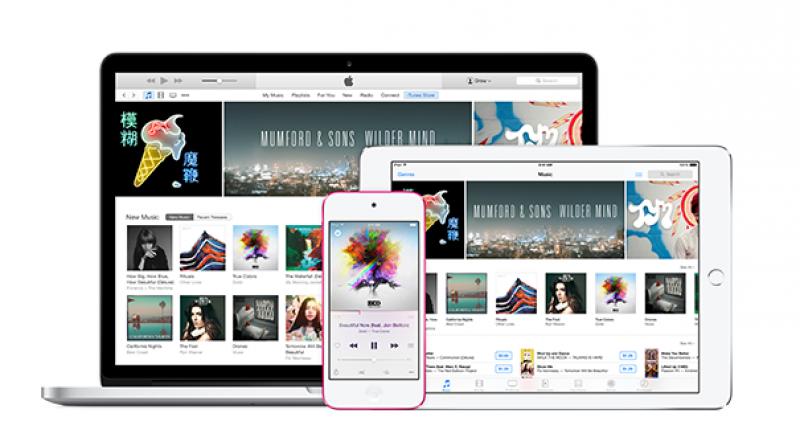 An often frustrating thing with the fact of renting movies on iTunes is that users are locked onto finishing a film on the device they watched it on initially. So when they rent a specific film using an iPhone, that same film can't be watched on other iDevices.
So now Apple has launched a "rent once, watch anywhere" feature along with the arrival of iTunes 12.6, which points to the fact that the company is loosening its restrictions on movie rentals in the iTunes Store. This means that the users will no longer be forced to finish a movie on the iDevice they initially rented it on.
"Now you can enjoy your iTunes movie rentals across your devices with iOS 10.3 or tvOS 10.2," announces Apple, as per The Verge's report.
iOS 10.3, however, is still in its late beta-testing stages, although a wide rollout of the newest OS update shouldn't be far off, since a software update is required for the rent once, watch anywhere feature.
The same could be said for tvOS 10.2 for Apple TVs. The update to iTunes's movie rentals does make it seem more imminent, although Apple has said nothing about the release date for the tvOS.
Of course, transferring iTunes movie rentals weren't entirely impossible. As AppleInsider notes, in the past, Apple allowed users to transfer rented movies to an iPhone, iPad, or iPod touch, but that content would literally transfer to the new device and disappear from the iTunes library on Mac or PC.
Also, a film rented using Apple's mobile devices could not be transferred to iTunes on desktop. As a solution, Apple instead allowed movie rentals on mobile devices to be streamed to Apple TV devices using AirPlay.
The new approach, which removes the restrictive transferring and removing, seems like a more simple approach for anyone who just wants to relax, pop a movie open, and not have to worry about using the proper device to watch it on. It's a rare move for Apple to be this laid-back in terms of its ecosystem, since it's often keenly particular about these aspects.
This however, does not mean that Apple has totally freed up restrictions. Rentals on iTunes still come with a number of limits as detailed in Apple's support page, but the new watch anywhere feature is a welcome update that simply makes sense.
Click on Deccan Chronicle Technology and Science for the latest news and reviews. Follow us on Facebook, Twitter.
...