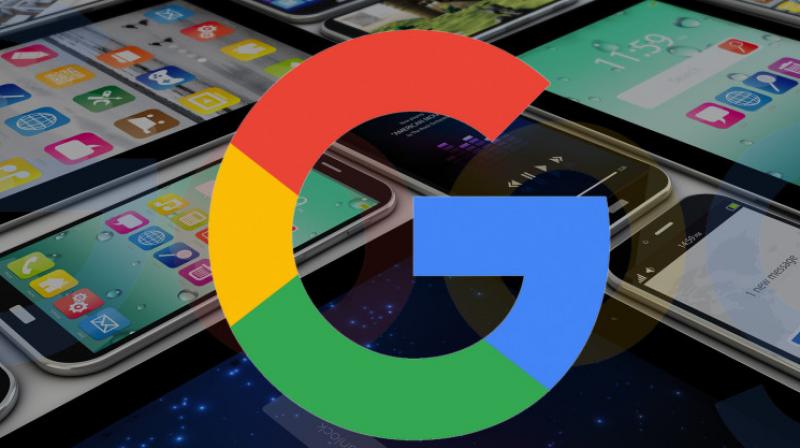 Earlier today Google confirmed to launch the newly rebranded Pixel phones, Pixel and the Pixel XL on October 4, 2016, and within a few hours after the official announcement made by the company new leaked images of the devices surfaced online.
Based on the leaked images, the Pixel phones will come in two sizes, where the Pixel will feature a 5-inch display while the bigger version Pixel XL will feature a 5.5-inch display, according to Android Police.
Photo: Android Police
These devices are also expected to be powered by the Android 7.0 Nougat platform and they are also likely to be the first to widely adopt the Qualcomm's Snapdragon 821 chip.
Click on Deccan Chronicle Technology and Science for the latest news and reviews. Follow us on Facebook, Twitter.
...