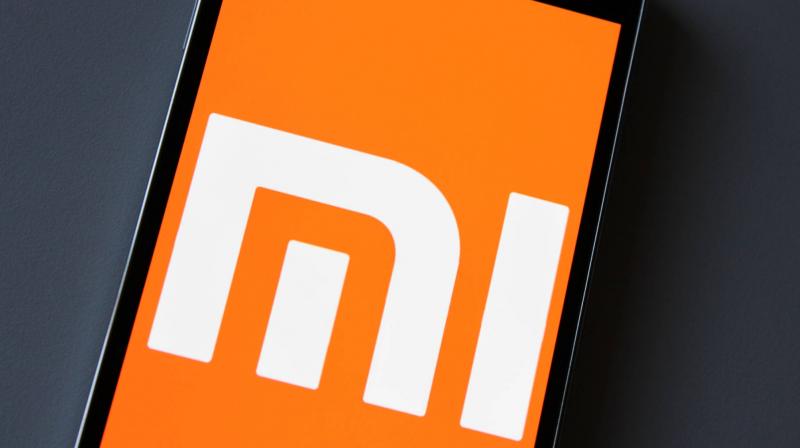 A few days ago, several Xiaomi users across the country were reporting a bug related to WhatsApp that rendered the popular messaging app useless on their devices. Users were greeted with a message that said 'This version of WhatsApp has become obsolete'. Since then, WhatsApp had declared that there was an issue in the way their app was distributed. However, Xiaomi has opened up on the issue and has acknowledged the fault on their devices.
A report by Techook says that Xiaomi has acknowledged that the issue was due to a fault of a faulty beta version of the app on their proprietary app store. "A few Xiaomi users reported an issue with WhatsApp on their smartphones. After a thorough investigation, we learned that a beta version of WhatsApp was pushed out on our Mi App Store a few days ago, which some users updated too. We have updated our App store listing with a newer version, approved by WhatsApp, which we encourage any users facing issues, to update to. We apologise for any inconvenience faced by our Mi Fans, and promise to be more vigilant going forward," stated Xiaomi in the report.
Therefore, in order to stay safe from such unexpected bugs creeping into your phone, it is advised to rely only on the Google PlayStore for downloading as well as updating apps on Android. All major app developers push the latest versions on the PlayStore, which is also verified by Google. Also, the beta versions of various apps are prone to bugs and issue despite getting the latest features beforehand. If you want to stay away from bugs, you should stay on the stable versions of WhatsApp or any other app of prime importance.
Click on Deccan Chronicle Technology and Science for the latest news and reviews. Follow us on Facebook, Twitter.
...