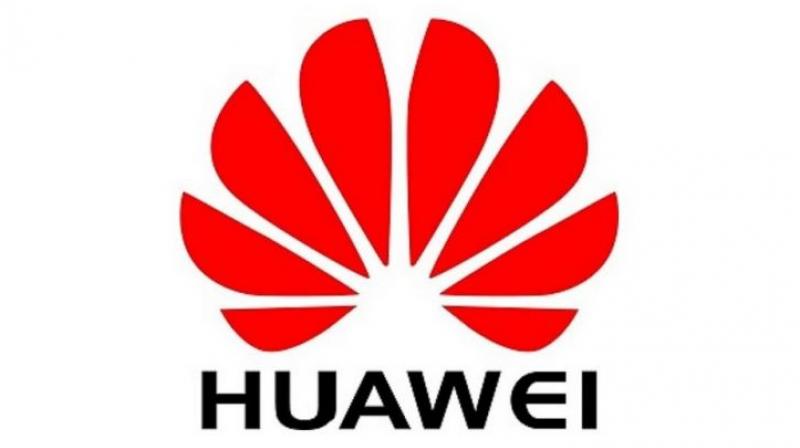 Huawei is reportedly aiming on the digital voice assistant services provided by its competitors, Apple and Google, by launching its own voice assistance for smartphones.
According to a report by Bloomberg Technology, a team of over hundred engineers in China are working to bring a voice-powered service on Huawei's smartphones. However, initially the voice assistant will debut in Chinese languages, targeting domestic users.
Meanwhile, Huawei will continue to work with Google and Amazon's Alexa service for the international market. Last month, Huawei announced it would use Alexa on its Mate 9 smartphone in the US market.
Huawei is the third-largest smartphone maker, after Samsung and Apple. While Samsung is all set to bring in an AI voice assistant to the Galaxy S8 smartphone, Huawei's plan to build voice assistant in-house is another need-of-the-hour in the growing smartphone market.
Click on Deccan Chronicle Technology and Science for the latest news and reviews. Follow us on Facebook, Twitter.
...