Technology
Three best and three worst features of iPhone 11 Pro
Deccan Chronicle | DC Correspondent
Published on: September 13, 2019 | Updated on: September 13, 2019
Breaking down the best and worst bits of Apple's latest flagship handsets.
With every new iPhone launch, there is a lot to unpack.
The Apple iPhones have just been announced and the media has already begun thrashing the handsets. Words such as Boring and ugly are some of the terms used to slay the new iPhones. However, certain sections of the media are calling it exciting as well as dominant. Whatever the case may be, the iPhone 11 Pro and 11 Pro Max are the current Apple flagships and we have to be content with them for at least a year. These handsets come with certain changes to the design as well as cutting-edge features in the software department.
With every new iPhone launch, there is a lot to unpack since Apple has an annual smartphone refresh and here we look at three of the best and three of the worst features of Apple's latest flagship handsets.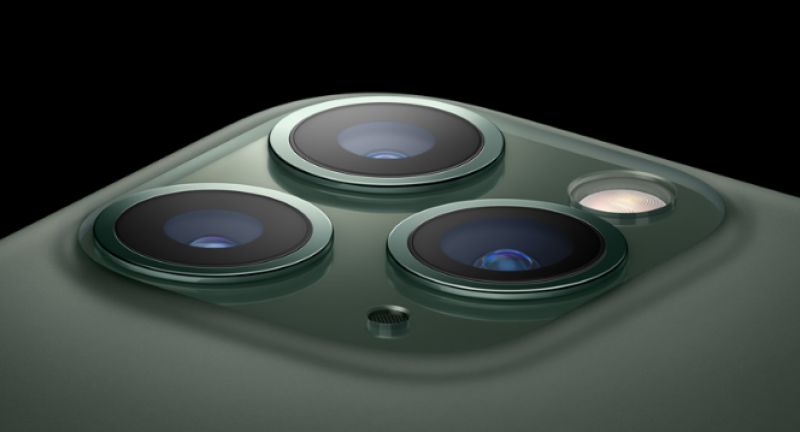 Best
New cameras coupled with some amazing software
The latest iPhones and in particular the iPhone 11 Pro and iPhone 11 Pro Max have faced a lot of negative feedback because of its design. However, what can't be argued is that these new smartphones come with hardware and software enhancements that bring the cameras on par with the competition and in some case even surpass it.
Apple has added a new ultra-wide-angle lens on the rear that assists the telephoto and primary lens. This helps in capturing landscape photos with amazing breadth at the same time while still providing 2x optical zoom for detailed macro shots. Handsets from rivals such as LG, Huawei and Samsung already come with three cameras on board; so, it is amazing to see these features on an iPhone.
The Night Mode on the iPhones is a lot better than before and this has been a highly anticipated feature ever since Google demonstrated what amazing photography can be achieved with Night Sight on its Pixel 3 devices. With the iPhone 11 Pro, this feature kicks in automatically and it compiles a series of images taken at varied exposures and produces a final image that features reduced motion and blur.
Deep Fusion is another feature that separates Apple from the rest. With this new software trick, the iPhone makes use of a series of images to produce a single photo but adds in dedicated pixel-by-pixel analysis via the Neural Processing Unit to output exceptional detail and colouring less than ideal lighting conditions. This feature will be released later on this year via a software update.
With these enhancements to the hardware and software, the camera can go head-to-head with the market leader, the Pixel devices and even has the potential to surpass the upcoming Pixel 4.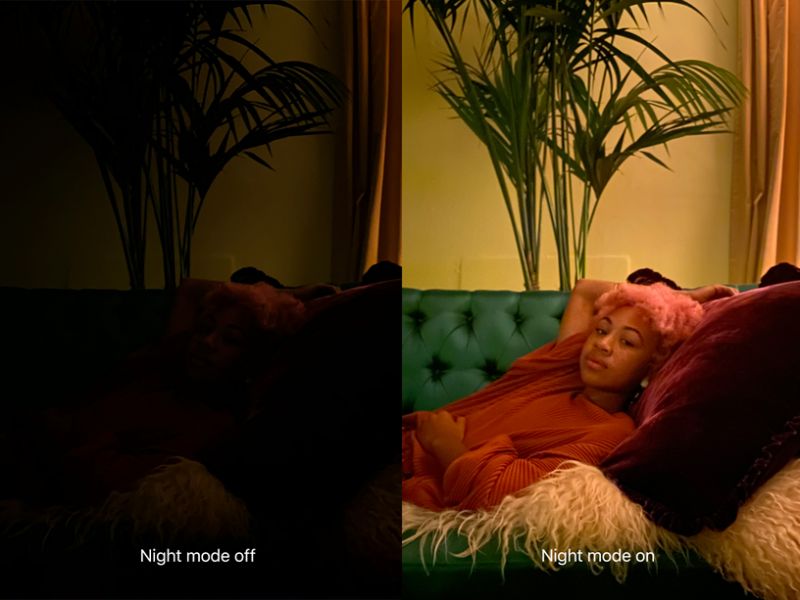 Improved video features
Slofies and QuickTake are the two new features that will enhance any video recording experience. With Slofies, the iPhone 11 Pro will be able to capture 120fps slow-motion video using its rear cameras for some time which is a fun but nifty feature. Like a great Snapchat filter, this new feature is set to become a part of your smartphone experience.
With QuickTake, Digital Trends explains this exciting feature by stating, "QuickTake is another one of the features I'm most excited about. Almost no one takes burst photos on purpose, so nixing this feature in favour of a shortcut to immediately start video recording will be a very welcome change. No more swiping to video mode, waiting for the half-second it takes to load, then tapping the record button to capture video when a moment arises. I can't tell you how many moments I've missed switching to video and quickly tapping the record button only to realize later that the lag in switching modes prevented my tap to record from registering, thereby missing not just the moment I wanted but the entire recording. I can't wait to snap into a video recording via a seamless long-press of the shutter button."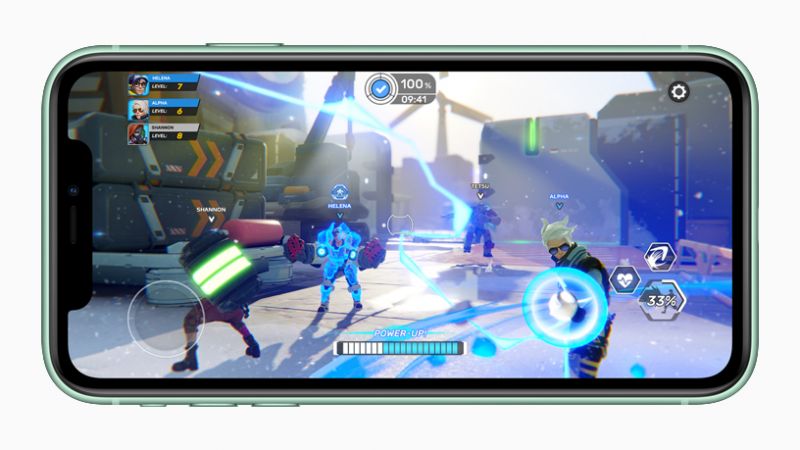 Battery, battery and more battery
The iPhone 11 Pro comes with exceptional battery life and it lasts up to four hours more than the iPhone XS. The iPhone 11 Pro Max is even better and users will get five hours more in comparison with the iPhone XS Max. Apple has achieved this incredible feat by way of hardware and software optimisations as well as a with minor alterations to the size and weight of the handsets in order to fit a higher capacity battery.
Also, Apple has finally added a fast-charging adapter in the box to enhance the speed of charging the handset.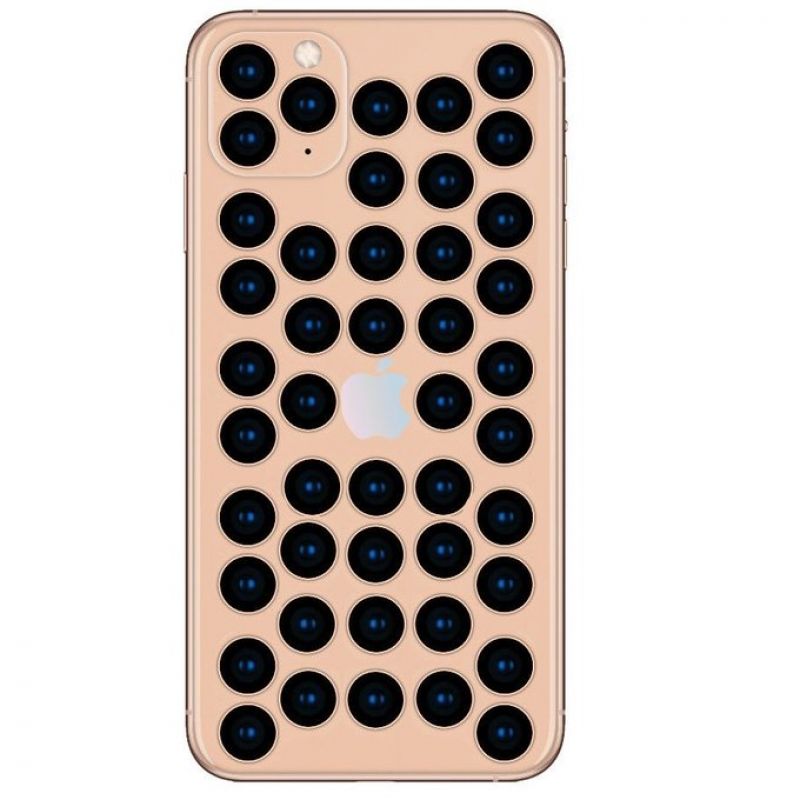 Worst
Ugly rear design
Let's just be honest. The iPhone 11 Pro and 11 Pro Max look downright ugly. The design is not aesthetically pleasing and this has actually caused trypophobia amongst certain individuals. In fact, the term "define trypophobia" is the sixth highest search term when you type "define" into Google. It isn't to say that Apple's newest iPhones are to be blamed for it, but the rear design is certainly not helping it. Trypophobia is defined as "an intense emotional reaction to clustered patterns of holes or bumps" on Dictionary.com and it's pretty obvious that the new camera array with its coloured background is bothering a lot of people.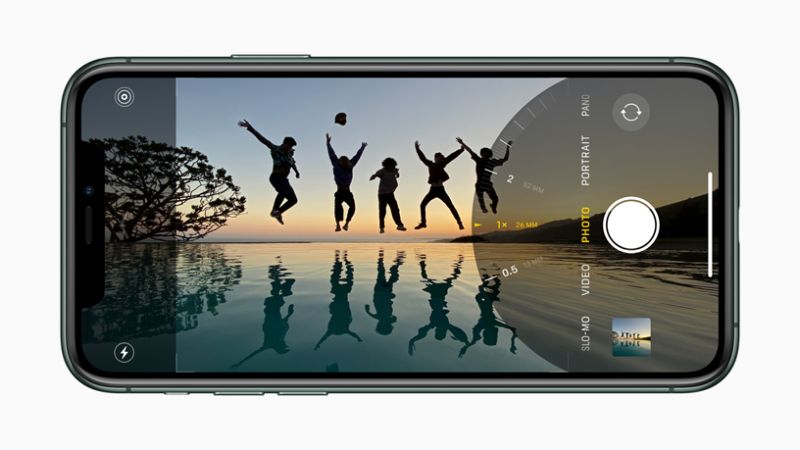 Old front design
Again a point we touch upon is the design. Several other manufacturers are scrambling to launch smartphones with varied designs by adding dewdrop notches, punch-hole camera cut-outs as well as pop-up selfie cameras. However, Apple is sticking with a design on the face of the iPhone 11 Pro and 11 Pro Max that was first introduced in 2017. By looking at this phone when it lies face up, you can surely mistake it for an iPhone X and this is sadly the case with the iPhone 11 Pro.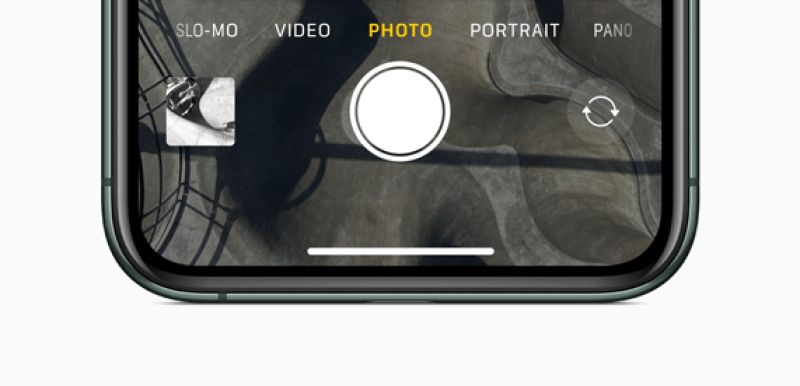 No USB Type-C
2019 was the year Apple was supposed to shift to the universal standard of Type-C port. But sadly, we are stuck with a port that's now outdated. There are several advantages to USB Type-C but sadly Apple has once again ignored it in favour of the Lightning port. USB-C ports offer faster transfer speeds and this would have been a great addition to the new iPhones since it now bears the 'Pro' moniker. Apple has traditionally used USB-C ports on its other Pro models like the iPad Pro and the MacBook Pro; however, for whatever reason known only to Apple, the iPhone 11 Pro misses it.
Latest News
Most Popular
Columns