Technology
Xiaomi Redmi Y1 review: Strictly for selfie addicts
The Redmi Y1 is Xiaomi's attempt at taking a dig at the likes of OPPO and Vivo's selfie-centric budget smartphones.
The Redmi Y1's USP is its front camera and we have to say that it is one of the best budget smartphones that you can rely on for taking good selfies.
Xiaomi is one of many smartphone brands known for making class-leading smartphones under a strict budget. Powerful internals with great build at competitive pricing is what Indian consumers look for, which the brand manages to deliver at large. The company is currently ruling the budget segment with its Redmi series, both of which presently still sell like hotcakes. However, there's one genre where the company was not playing in — the selfie smartphones.
Also read: Xiaomi Redmi Note 4 review
Manufacturers such as OPPO and Vivo have been ruling the selfie smartphone segment for a considerable amount of time. These selfie centric smartphones are one of the most preferred models in the offline retail category from semi-urban and rural areas, followed by feature phones with big power reservoirs. Xiaomi has come up with a new series meant to cater to selfie lovers who don't have the moolah for getting a full-fledged camera phone, such as Google Pixel 2. The Redmi Y1 is the first in this series and we got our hands on the top-spec 3GB+32GB Redmi Y1 to see if it stands any chance at claiming the segment it treads in. Xiaomi has also launched the Y1 Lite for those on a strict budget.
As mentioned earlier, the Redmi Y1 is a budget and selfie-centric smartphone. With the Y series, the focus of the company goes after tweaking front camera and keeping other areas 'average'. The Y1 sports a build that could have been passed for a smartphone manufactured a few years ago. This is one baby with a plastic unibody that seems like a hastily-built smartphone. The build quality is not the same as we witnessed in Xiaomi's other models — probably a cost-saving drive?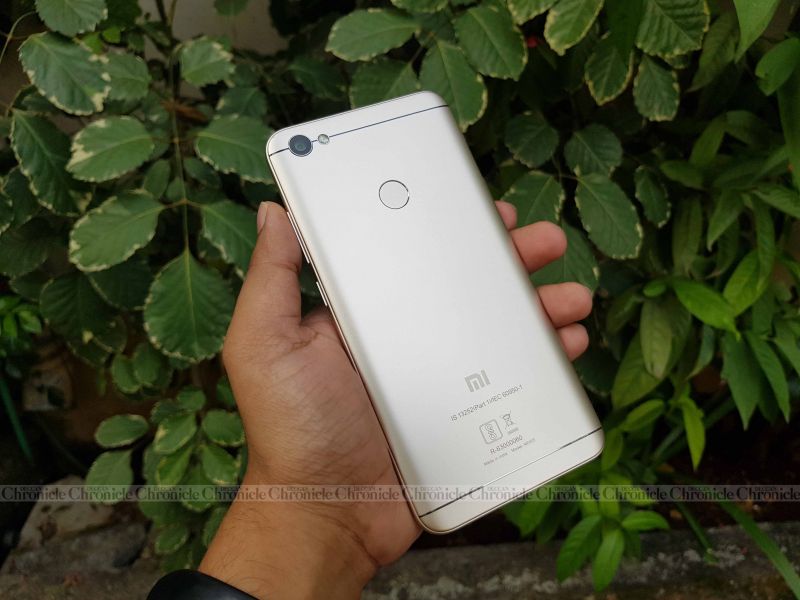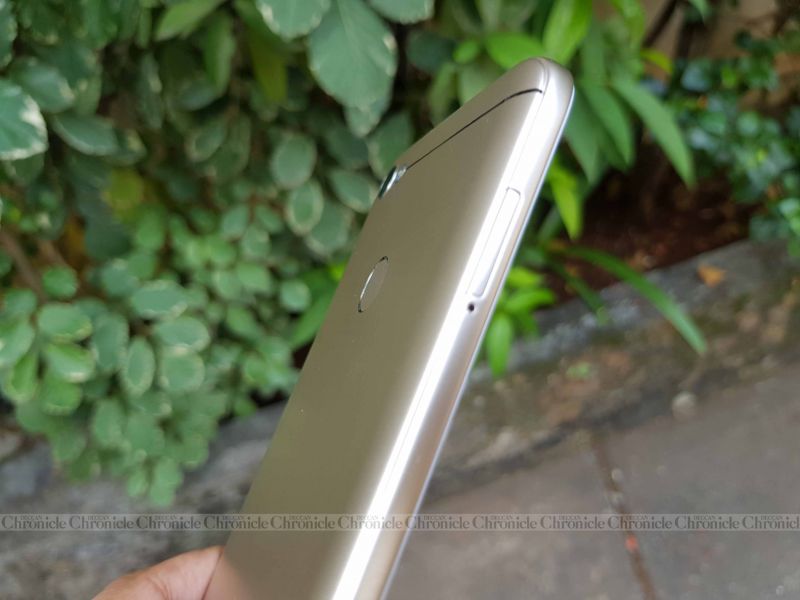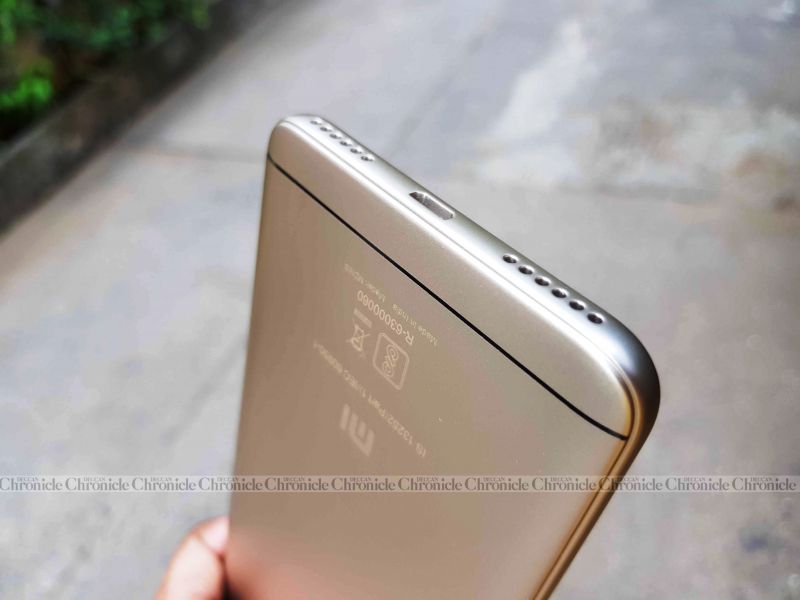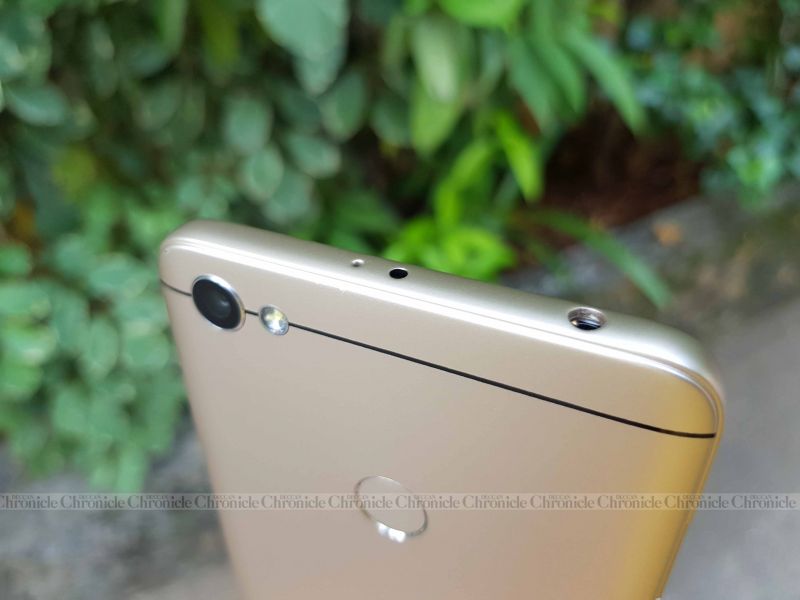 That said, despite no metal body, it is very comfortable to use. The 153g kerb weight has been evenly distributed to make it one of the most care-free phones we have tested till date. The side buttons have a good tactility too. Additionally, with its curved rear panel, it is comfortable for single-handed usage. As with all Xiaomi smartphones, the Redmi Y1 retains the IR blaster and a secondary noise-cancelling microphone, which surely adds value to this over its rivals.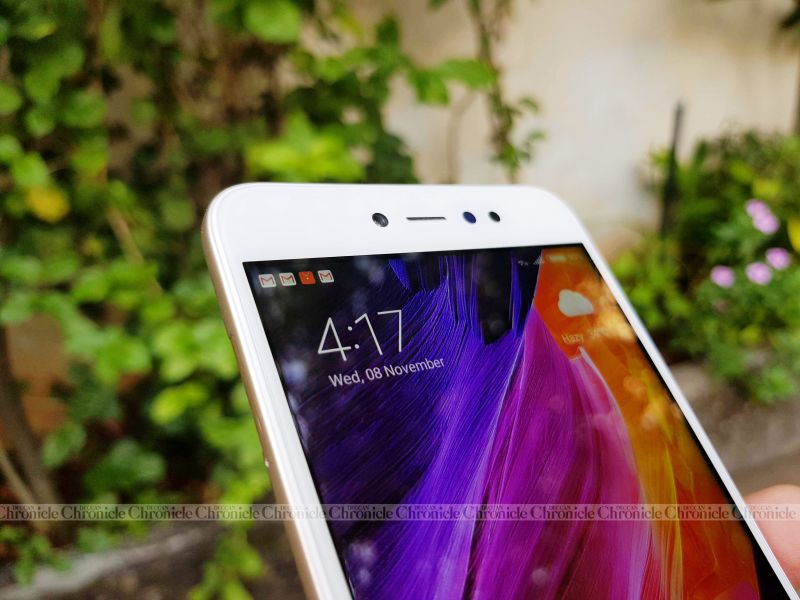 The Redmi Y1 is Xiaomi's first 5.5-inch smartphone in the entry-level segment. It has a standard LCD display with 1280 x 720-pixel resolution panel. The screen is protected by a 2.5D scratch resistant glass protection, but the company has not mentioned the make of the protection glass. Despite the display rendering good colours with appreciable contrasts and wide viewing angles, the 720p resolution on a large 5.5-inch seems to give it an incomplete feel. The 720p resolution may have been chosen for taking a lighter toll on the battery life, but Xiaomi could have pushed for a full HD display on the top spec variant.
Also read: Xiaomi Redmi 4A review
The Redmi Y1 is built around the Snapdragon 435 platform. This is the same chipset that powers the Redmi 4. The SD 435 is a good everyday performer on the Redmi 4 and it is no exception on the Redmi Y1 either. The smartphone can handle multiple social media apps and some decent amount of casual gaming with ease. However, show the Redmi Y1 some resource-intensive apps or games and you are bound to see it running out of breath.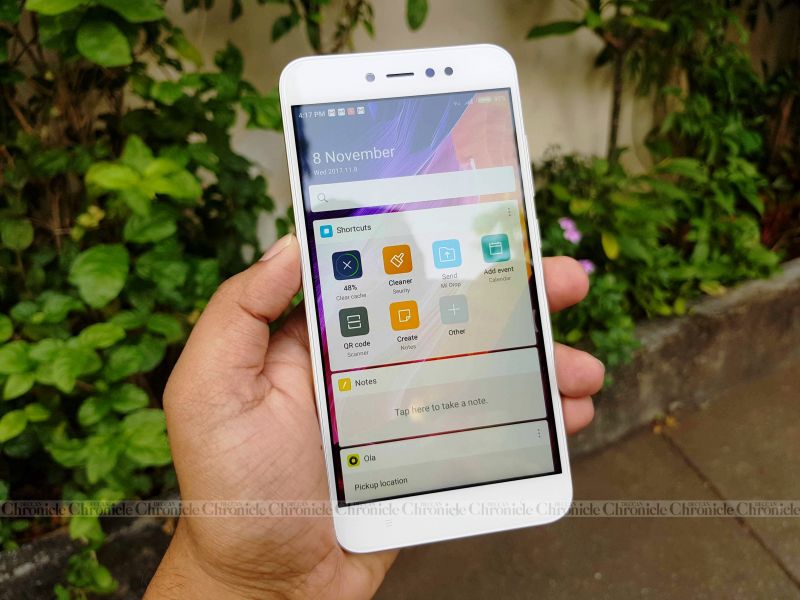 However, the Redmi Y1 earns brownie points for shipping with MIUI 9 out of the box — the latest iteration of Xiaomi's proprietary mobile OS. Our review unit came with the Global Beta build based on Android Nougat 7.1.1. As far as the performance is concerned, MIUI 9 is a swift, custom OS. App loading times are no faster than MIUI 8 (there's still at least a second's gap in the app opening times) but it doesn't lag enough to worry users on an everyday basis. However, we had to turn off MIUI Optimisations in order to smoothen up things (maybe the stable build will iron out the issue). The App Vault is a useful feature, with lots of shortcuts, note taking windows, OLA booking windows and a universal search bar. With some intuitive animations and new themes, MIUI 9 is a refreshed take on Xiaomi's efficient and practical proprietary software.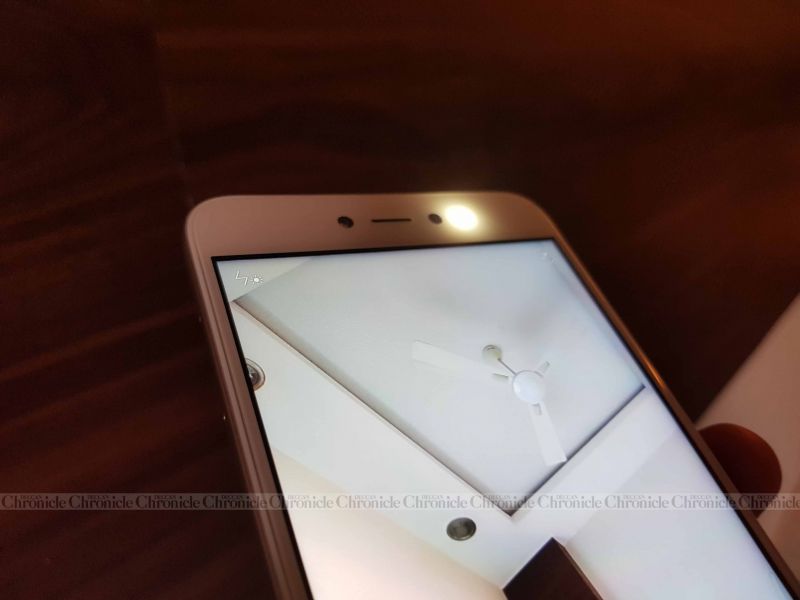 The Redmi Y1's USP is its front camera and we have to say that it is one of the best budget smartphones that you can rely on for taking good selfies. The 16MP front sensor comes with its own LED flashlight, which utilises clever algorithms to switch it ON or OFF according to the need — it tries to get the perfect lighting for all your selfies. It still uses the same old enhancements from other Xiaomi smartphones out in the wild running MIUI, removing out imperfections such as moles and pimples. It may not do portrait selfies but is surely a pleasant selfie shooter.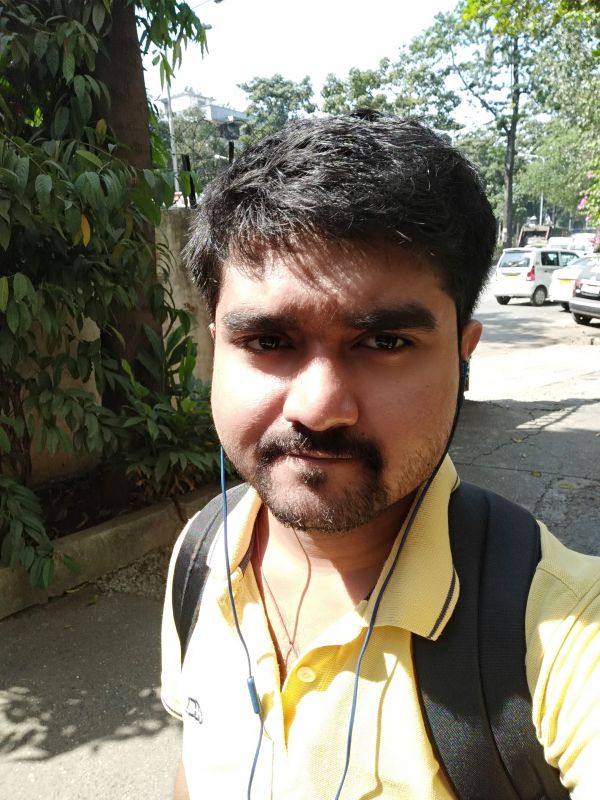 As for the rear camera, the 13MP unit is simply average at its best. Photographs in natural lighting conditions come out with decent brightness and punchy colours. However, as with all budget smartphones, low-light conditions don't fare well for the Redmi Y1. Despite retaining good colours, it loses out on sharpness and gains noticeable noise.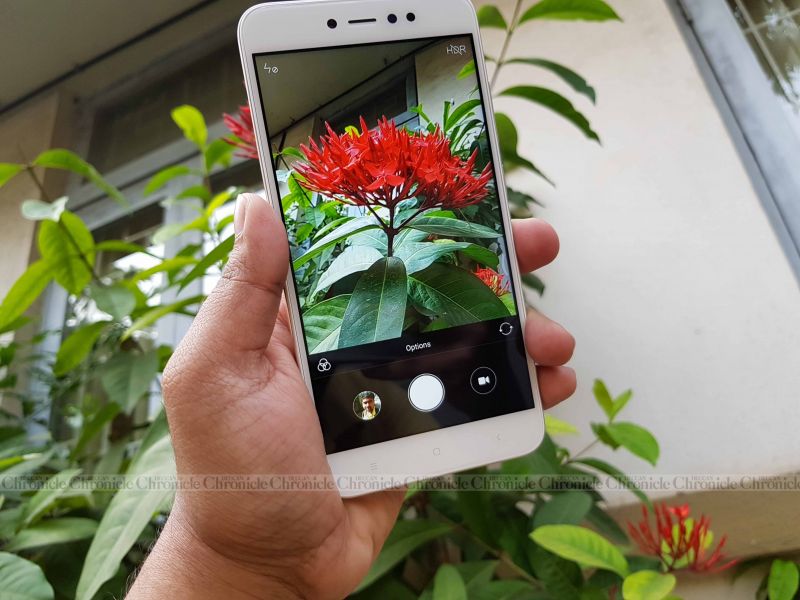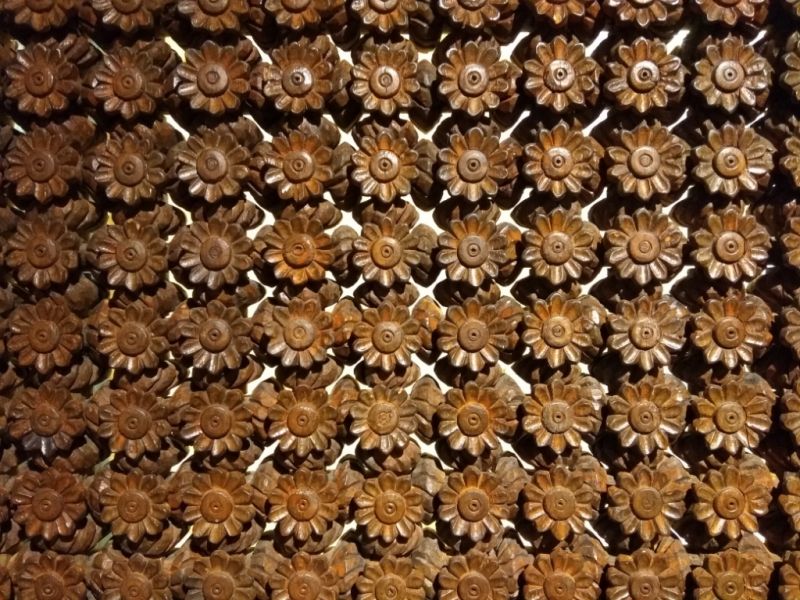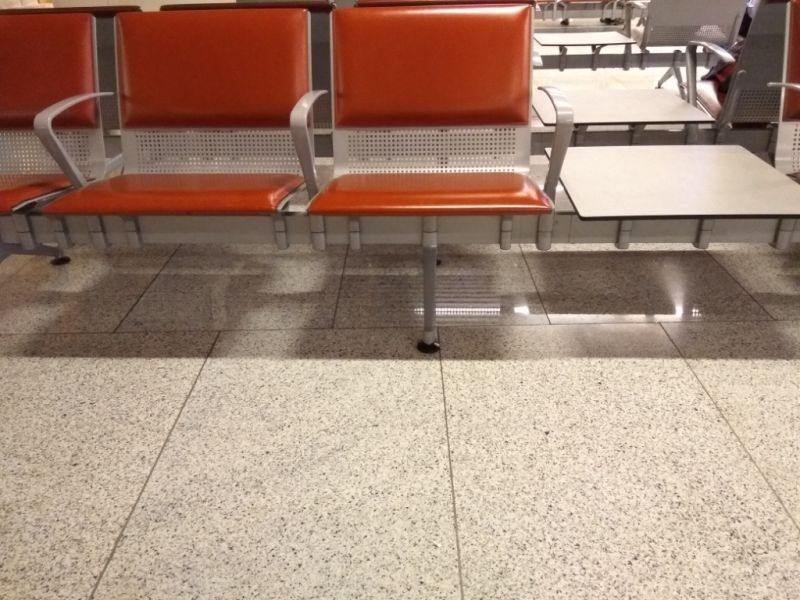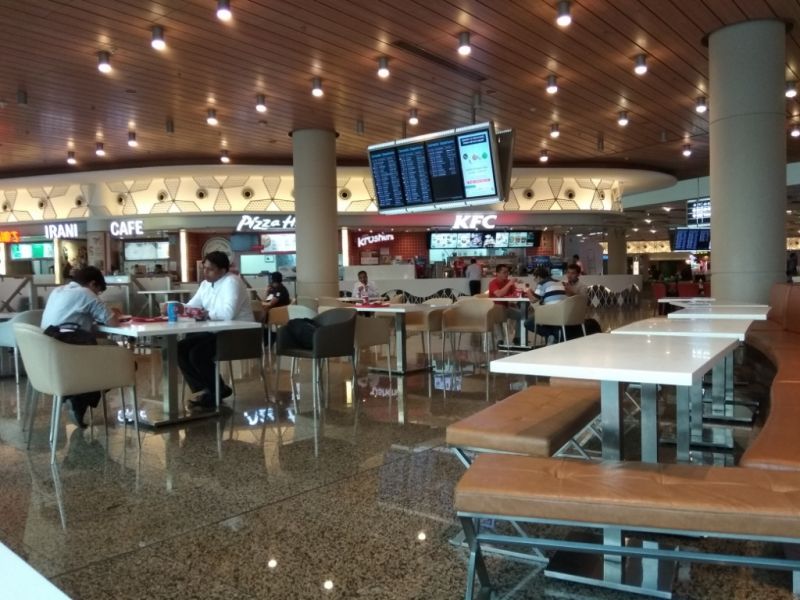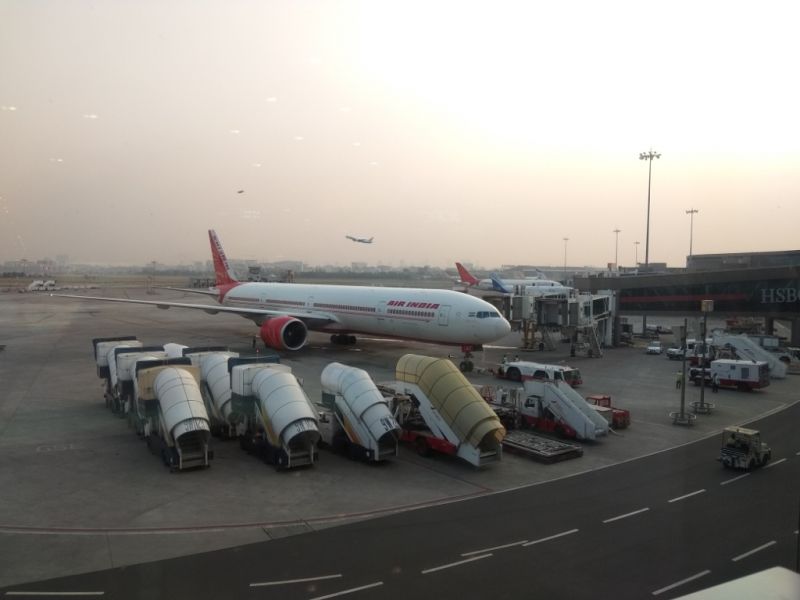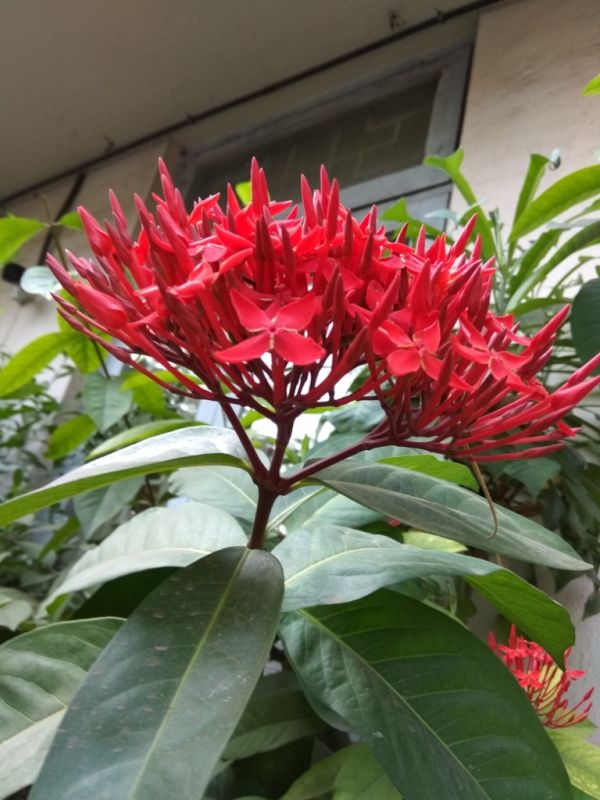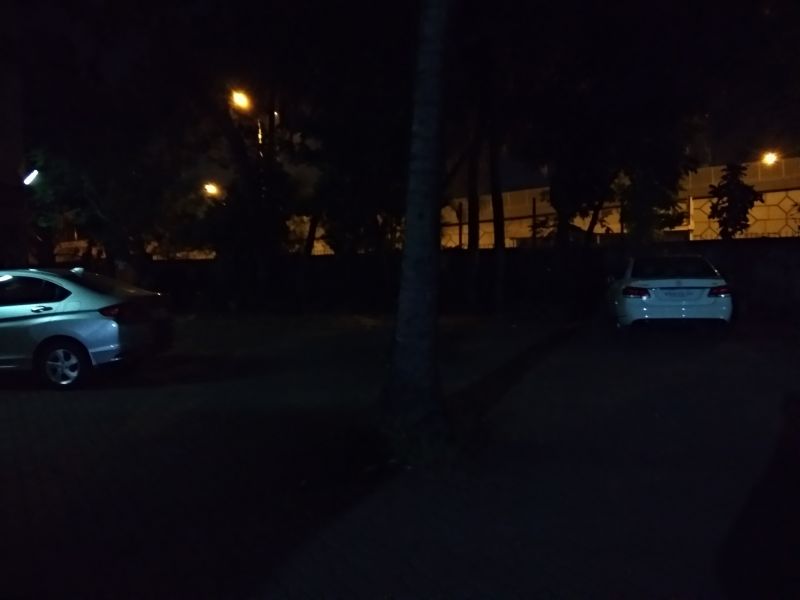 The Redmi Y1 is backed by a 3080mAh battery, which when put under considerable stress can deliver a day's power. Note that our one-day battery life was determined by casual texting, video calls, browsing and taking selfies (of course). Under cautious usage, you may be able to stretch it to a day and a half.
If you are looking for a budget smartphone that takes good selfies, the Redmi Y1 wouldn't disappoint you. However, Xiaomi is known for making value-for-money all-rounder smartphones and the Redmi Y1 feels like a last minute decision to battle selfie-centric models from OPPO and Vivo. The build quality isn't as great, the display could have been a full HD panel and the rear camera could see some improvements. If you are extremely concerned about selfies, then you can consider the Redmi Y1; but if you looking for a decent all-rounder, we will recommend you to skip this one.
Also read: Xiaomi Redmi 4 review
Specifications in brief:
5.5-inch HD (720p) LCD display
2GB/3GB/4GB RAM
16GB/32GB/64GB storage, 128GB expandable
Snapdragon 435 (Redmi Y1), Snapdragon 425 (Redmi Y1 Lite)
3080mAh battery, micro USB port
16MP front camera with LED flash, 13MP rear camera with LED flash
Price:
Redmi Y1: 3GB/32GB = Rs 8,999 | 4GB/64GB = Rs 10,999
Redmi Y1 Lite: 2GB/16GB = Rs 6,999
Latest News
Most Popular
Columns