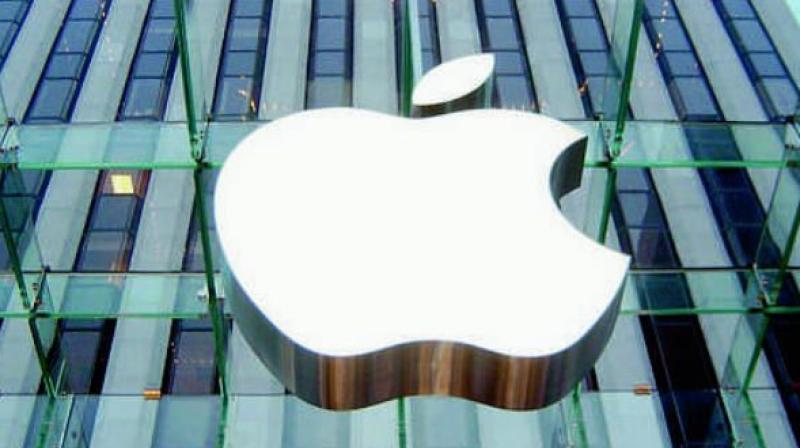 Apple, which has been selling its products in the country through third-party retailers, is looking forward to manufacture iPhone in India after reviewing the concessions when proposed by the central government.
As the two parties are negotiating on setting up a manufacturing unit in the country, Apple has reportedly again put up a request to sell refurbished iPhones in India. The smartphone maker has proposed to bring in used iPhone to refurbish and sell in the country as, if the manufacturing unit will set up, it will have the required infrastructure to make the old iPhones compliant with the quality standards, reported Bloomberg Quint.
Recently, the Karnataka's IT Minister Priyank Khagre, in a statement said Karnataka is expecting Apple to start manufacturing by the end of April. "We have an understanding with Apple and we expect them to start manufacturing in Karnataka by the end of April," he said.
However, according to Financial Express sources, Apple will first set up a 'pilot project' at India's Silicon Valley Bengaluru, and will later, based on the kind of concessions the government will offer the company, extent on its manufacturing.
Khagre in its statement had said that Apple would start the assembly of iPhone 6 and iPhone 7 at Peenya, an area located on the outskirts of Bengaluru.
Whether Apple will be able to sell used iPhones in India or not still remains a question.
This isn't the first time Apple has pitched to import used iPhones in India. India had earlier rejected Apple's plan citing rules against importing used electronics, further affecting the 'Make in India' initiative of the government to boost local manufacturing.
Click on Deccan Chronicle Technology and Science for the latest news and reviews. Follow us on Facebook, Twitter.
...