Technology
LEAK: iPhone SE 2 could be real pretty soon, hints advertisement
Deccan Chronicle | DC Correspondent
Published on: June 1, 2018 | Updated on: June 1, 2018
The iPhone SE 2 is expected to have an iPhone X-like notched-display, adhering to previous rumours.
The advert shows an iPhone SE 2 complete with the logo and illustrations.
Apple is gearing up for one of this year's biggest technology event next week at San Jose — the WWDC 2018. Unlike the last few events, Apple needs to be credited for successfully keeping all its upcoming stuff away from tipsters, thus keeping the surprise intact. However, since it's only a matter of few days before Apple greets us with new goodies, various associated partners, who have the knowledge about the upcoming products exclusively, have started preparations across markets. One of them from the UK has accidentally leaked information about the iPhone SE 2, which was recently deemed to be non-existent according to one of the latest reports.
Uncovered by Ben Geskin, an advertisement from a well-known carrier in the UK has been leaked, giving us some idea of what WWDC might have in store for budget smartphone seekers. The advert shows an iPhone SE 2 complete with the logo and illustrations — the latter confirming to the leaks unearthed previously. The iPhone SE 2 will have a notch with the possibility of sporting a FaceID system. The bezels will also be kept under check, similar to the iPhone X.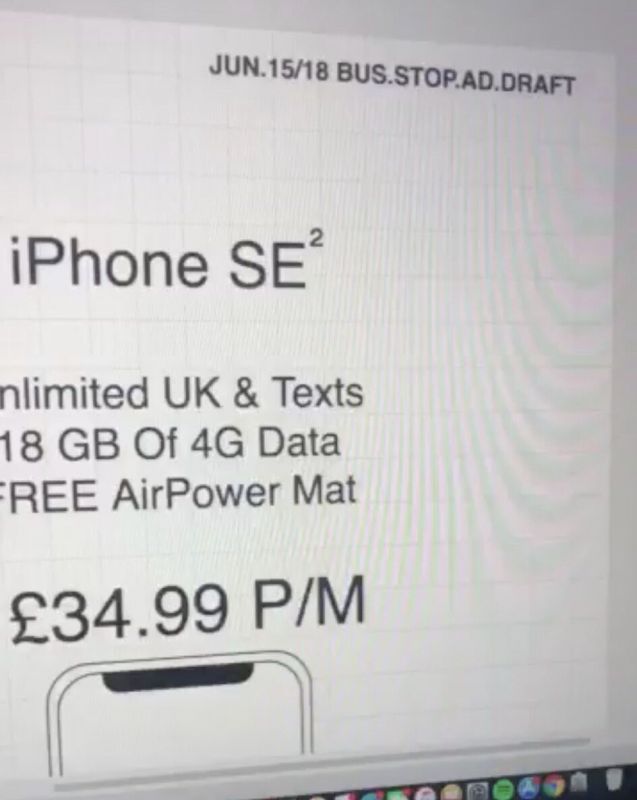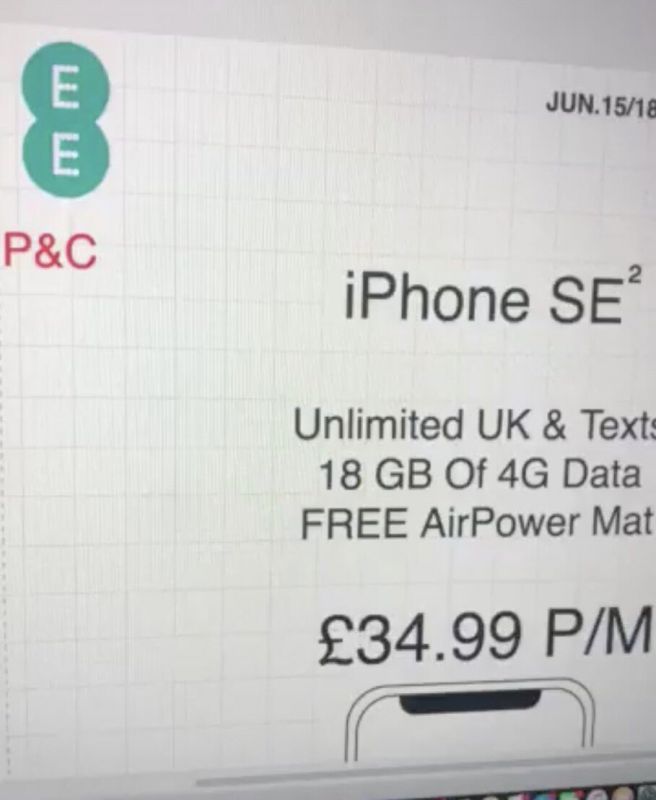 Apart from the design, the advertisement also hints at the date by which the availability of the new baby iPhone could be expected. The draft date on the corner of the poster suggests that the advertisement will be published by 15th June, 2018, indicating a month-end availability for the SE 2. The carrier will also offer the model under a Euro 34.99 per month contract, under which users will be able to get the benefits of additional mobile data and a free AirPower Mat. Does this also hint towards the presence of wireless charging in the SE 2? We have our fingers crossed.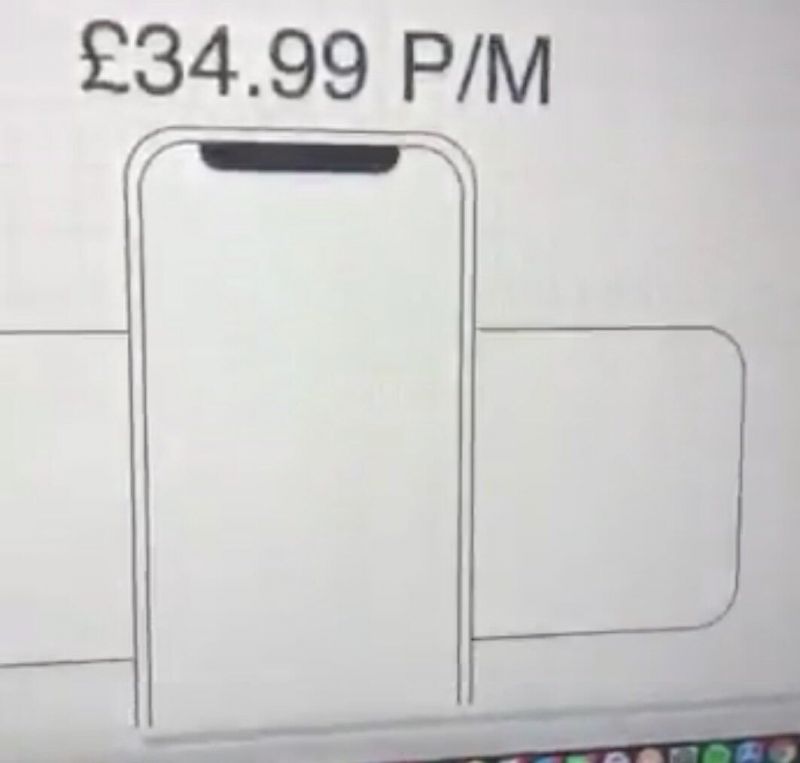 Do note that this is still a leak and the chances of this becoming a reality are pretty slim. However, with WWDC looming on the horizon, we can raise our expectations from Apple coming up with an aggressive product for the midrange smartphone segment.
Disclaimer: The above report is completely based on online rumours and leaks from the respective sources. These views and opinions do not necessarily represent those of Deccan Chronicle and/or other staff and contributors to this site.
Click on Deccan Chronicle Technology and Science for the latest news and reviews. Follow us on Facebook, Twitter.
Latest News
Most Popular
Columns