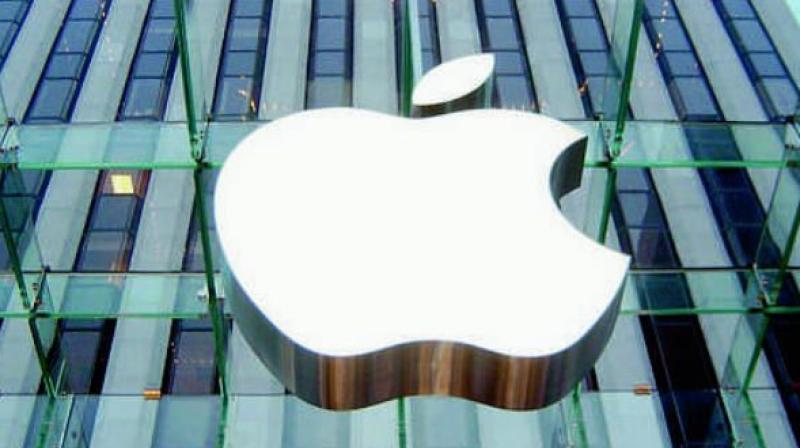 Apple had made its App Store available to users and developers in Iran back in September 2016. However, that appears to have been changing. According to news site Techrasa, Apple has allegedly been removing iOS apps originating from Iran's start-ups and developers.
This is the message that Apple sends to all those Iranian developers that upload the apps:
"Unfortunately, there is no App Store available for the territory of Iran. Additionally, apps facilitating transactions for businesses or entities based in Iran may not comply with the Iranian Transactions Sanctions Regulations (31CFR Part 560) when hosted on the App Store. For these reasons, we are unable to accept your application at this time. We encourage you to resubmit your application once international trade laws are revised to allow this functionality."
The report suggests that the Cupertino-based tech giant recently removed the DigiKala app, Iran's biggest e-commerce platform from its App Store. This has caused a set-back in Iran as there is no official App Store available for the country. Many companies register their apps as being outside of Iran to be able to get onto the store, reported TechCrunch.
"Digikala users the Shaparak payment system which is completely isolated from international systems, so would in theory contravene Apple's terms and conditions," the TechCrunch report read.
Moreover, the Iranian Transactions and Sanctions Regulations issued by the US Department of the Treasury has put a block in the Iranian market.
Apple hasn't made any official comment as of yet.
Click on Deccan Chronicle Technology and Science for the latest news and reviews. Follow us on Facebook, Twitter.
...