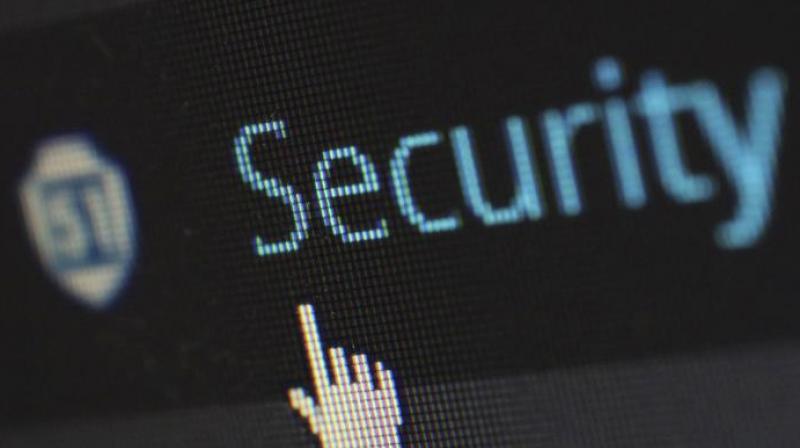 Kaspersky Lab released a beta version of its solution for the "smart" home and the Internet of Things - Kaspersky IoT Scanner. This free application for the Android platform scans the home Wi-Fi network, informing the user about the devices connected to it and their level of security.
With IoT's increasing popularity, cybercriminals are eagerly looking for ways to take advantage of this growing trend. Instead of making life easier for their owners, smart devices are increasingly becoming a weak link in their security.
"We have already seen many devices connected to the Internet fall susceptible to a hack due to software that is used to connect to the web, which ironically is also past its prime. Items compromised range from baby monitors to air conditioners to automobiles. Sadly if something connects to the web, it can be hacked. And there are IoT search engines to make it happen faster," said Altaf Halde, Managing Director- South Asia, Kaspersky Lab.
According to analytical data from Gartner, over six billion IoT devices are currently being used worldwide, and many of them have already fallen prey to cybercriminals. For example, last year, the world was shaken by the wave of DDoS attacks launched by the Mirai botnet. The Mirai bots used popular vulnerabilities in IoT devices to infect them and turn them into cybercriminal puppets.
Kaspersky Lab developed a solution to help reduce these risks. With the beta version, the company is encouraging IoT users to protect their smart homes, and share their experiences about the performance and usability of Kaspersky IoT Scanner.
Kaspersky IoT Scanner automatically identifies smart devices such as Wi-Fi routers, IP cameras, Smart TVs, Wi-Fi printers, NAS network storage devices, media servers and game consoles, as well as computers, tablets or smartphones, in the home network. The solution memorizes them and notifies the user when any new or familiar device is connected to, or disconnects from, the network. This allows the user to always be aware of who is accessing his or her home network at any moment.
The solution scans devices for known vulnerabilities: for example, if their connection ports are open (that is, anyone from the Internet can connect to them), the solution informs the user about it and advises them to immediately close them. In addition, Kaspersky IoT Scanner notifies the user about any problems with passwords for the Wi-Fi router, Telnet or SSH. This is important in order to prevent unauthorized access to connected IoT devices because of the weak password set-up.
"Kaspersky Lab's mission is to save the world from cyber threats. And it's not just words, we are working every day to make the Internet safer for our users. Our "arsenal" contains many free solutions for a variety of tasks and platforms, and Kaspersky IoT Scanner is yet another solution that allows a significant portion of netizens - namely, users of "smart" devices - to stay protected", said Andrei Mochola, Head of Consumer Business at Kaspersky Lab.
Click on Deccan Chronicle Technology and Science for the latest news and reviews. Follow us on Facebook, Twitter.
...