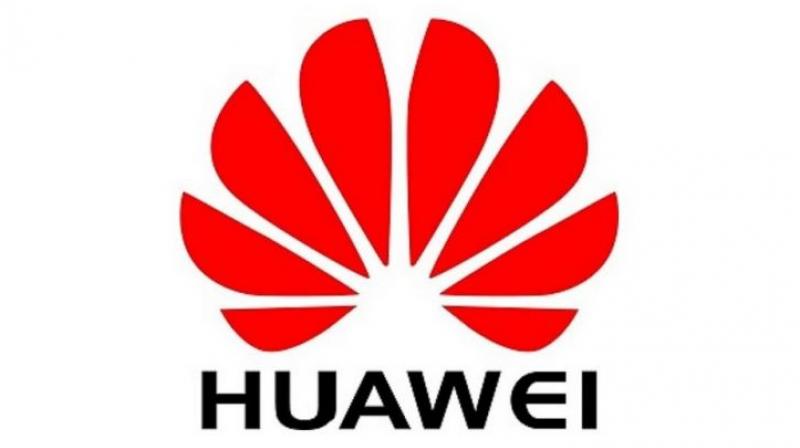 Chinese smartphone maker, Huawei has regained the lead in China's smartphone market in the first quarter of 2017. The company boosted its market up to 18 per cent, after growing 25 per cent year-on-year, according to Canalys.
The research reveals that Huawei shipped nearly 21 million units this quarter, after being second to Oppo for the last two quarters. Despite boosting its market up to 55 per cent year-on-year, Oppo slipped to the second spot with just under 20 million units shipped.  
China's smartphone market continued to expand in the first quarter this year. Canalys estimates 114 million smartphones shipped in China during the period, an increase of 9 per cent year-on-year.
According to Canalys research analyst Lucio Chen "The top three vendors are pulling away at the head of the market, accounting for more than 50 per cent of shipments for the first time this quarter."
In the first quarter of 2016, Huawei was leading the market, with Vivo in the second place Oppo gaining the fourth position, accounting for 43 per cent of the market. At the time Xiaomi occupied third place, but by the recent quarter had fallen to fifth behind Apple on shipments of just over 9 million units.
Xiaomi continues to face pressure from Huawei's online smartphone Honor line, as well as Oppo and Vivo, since their marketing strategies are taking attention away from Xiaomi.
Canalys research analyst Mo Jia said,"To grow Xiaomi will need to quickly switch from being a value-for-money vendor to become an aspirational brand."
Click on Deccan Chronicle Technology and Science for the latest news and reviews. Follow us on Facebook, Twitter.
...