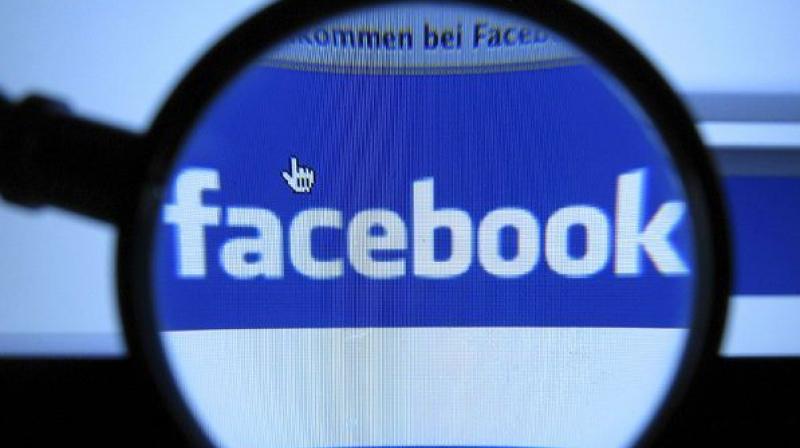 Mumbai: After announcing its grand roadmap for the next decade at the F8 developer conference, social media giant Facebook has been working on a numerous new features to further enhance its platform.
A new media report by Wall Street journal (WSJ) indicated that developers at Facebook are working on a stand-alone camera app along with a big live-streaming feature for users, allowing them to click and share pictures seamlessly.
The company's 'friend-sharing' team has designed a prototype version of the app, which opens to a camera; similar to what Snapchat offers.
Moreover, the feature also allows users start live-streaming while recording a video, as per WSJ. However, this is just a prototype version and the company has not confirmed any such feature yet.
The company's key motive is to make the platform all-inclusive and interactive for its users. While the new update differs from Faceook-owned photo sharing app Instagram, it does force users to hurdle multiple steps before posting a picture.
If the company launches the camera app along with the ultra-popular Facebook Live videos feature, it has all the capabilities of being a hit amongst the users.
While there is a chance that the app will compete well against Snapchat, there are chances that it might not do well; numerous projects launched by the company earlier such as Slingshot, Rooms, and Riff were failures.
Facebook has not yet commented on this issue but a spokesperson said that the networking site's overall level of sharing options is sound and will get better in future.
Click on Deccan Chronicle Technology and Science for the latest news and reviews. Follow us on Facebook, Twitter.
...